I am not ashamed in the least to proudly admit that I am a fan of GOOD pop music. Notice the emphasis on the word GOOD. I feel like I have an ear and a nose for sniffing out those just looking to make a quick buck and those who have the possibility for longevity. I'm hoping Meghan Trainor and Ella Henderson have what it takes to have long, successful careers.
Meghan's album, Title, came out this week and while it's been almost six months since "All About That Bass" took over the summer of 2014, the wait for Meghan's album was well worth it. It's the perfect pop album with no song clocking in at more than 3:30.  It sounds crazy on paper but her duet with John Legend is really good and, as she says in "Dear Future Husband," "I never learned to cook but I can write a hook," and that she can.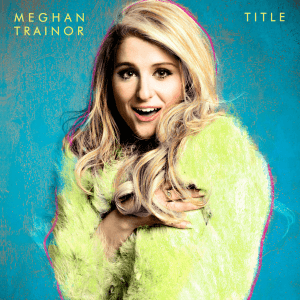 Another artist who has made a REALLY great pop album is Ella Henderson. Ella is getting a bit more attention in her home country of England but we all know and love her single, "Ghost." Ella finished SIXTH (?!) on the ninth season of the UK's version of "The X Factor." However, we know you don't have to win one of those shows to be successful. Look at what sixth place did for Jennifer Hudson, right? She's got a Golden Globe and an Oscar now.
Earlier this week, Ella also picked up two Brit Awards nominations, which are the UK's version of The Grammys. Ella is nominated for British Female Solo Artist of the Year and British Single of the Year.
I've had Ella's album, Chapter One, downloaded for months now and, while I haven't spent a TON of time with it, I've really liked what I have heard.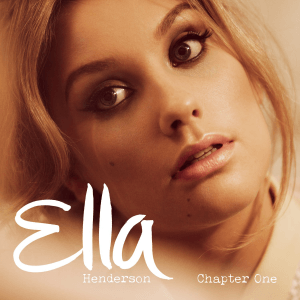 Check out Meghan singing Sam Smith's "Stay With Me" and Ella singing "I'm Not The Only One" below. Ella's version of "I'm Not The Only One" sounds like it could have been on her album and, if Sam hadn't written and released it, I think she could have had a hit with it.