Fall is coming and with it, the resurgence of the season's favorite flavor: pumpkin spice. Now your armpits can get in on the fun: Native Deodorant's pumpkin spice latte scent will satisfy all of your basic fall needs.
Native, a natural deodorant company, makes their products paraben-free, phthalate-free, and aluminum-free, meaning it's the best product for your pits. Made with natural ingredients, it's possibly the best deodorant to use if you're concerned with what's in other deodorant products.
With both men and women's deodorants, there's something out there for everyone — especially since deodorant tends to be unisex, it just depends on the scent you want to wear. There's also a deodorant for people with sensitive skin that's formulated without baking soda, making it even better for your skin.
Check out the packaging. Remind you of anything??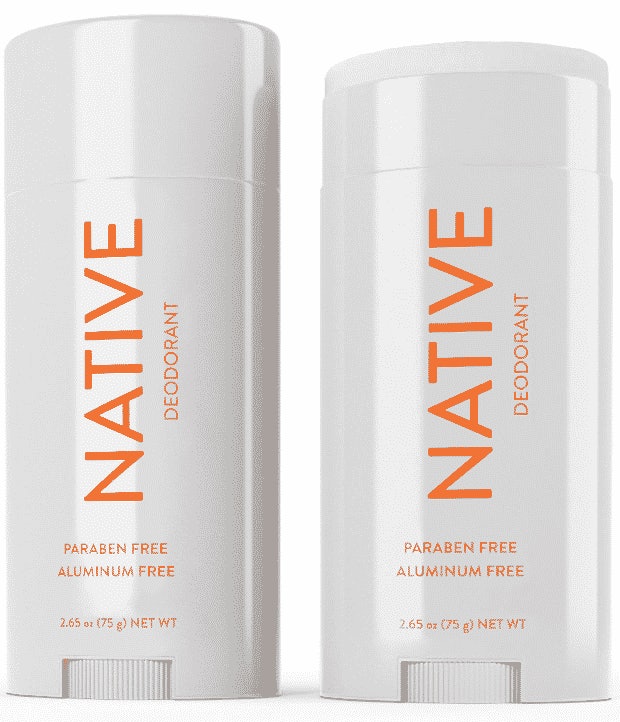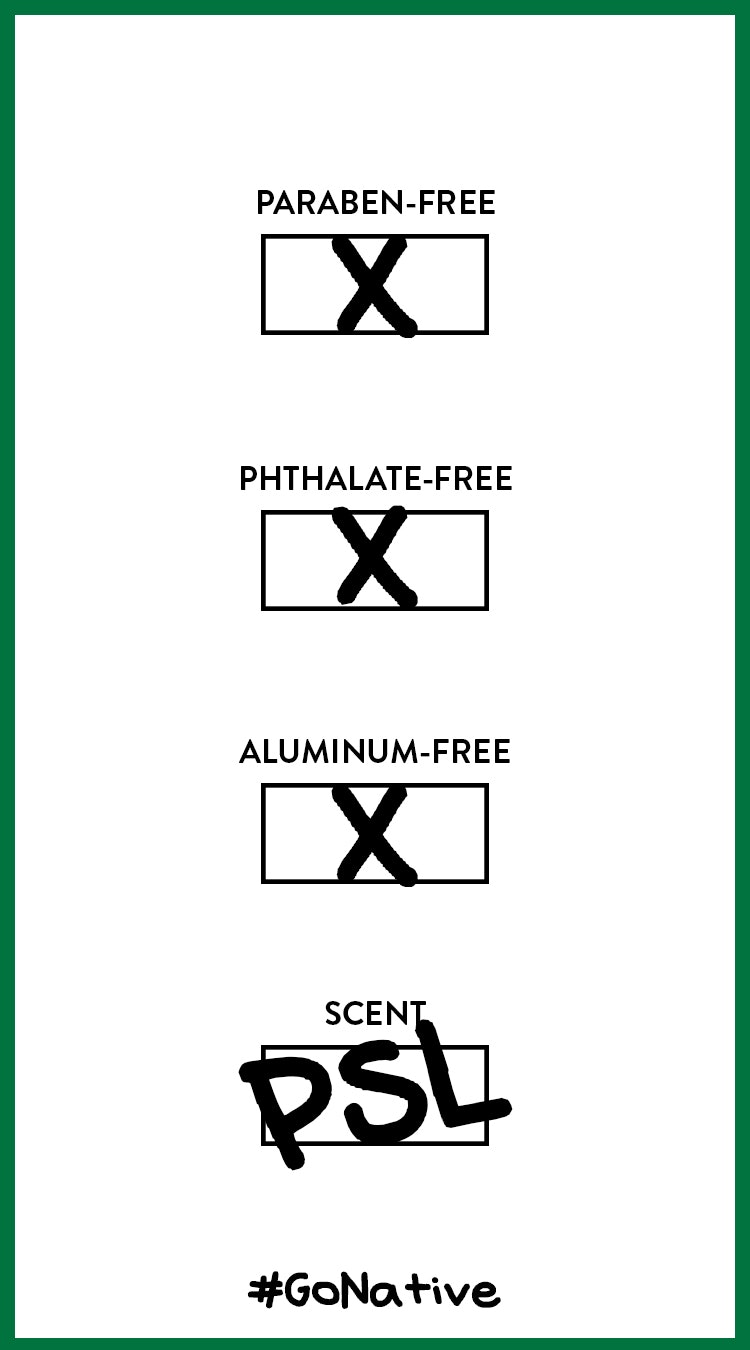 Tags: