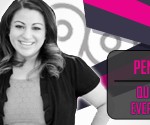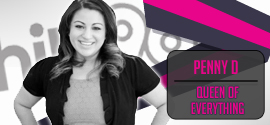 Penny's real name is Penelope Stumpenhorse. Penny is a flower in the garden of awesome. 
She grew up as a mermaid off the coast of Narnia on an Island surrounded by water & coffee beans. 
 Penny eventually grew tired of the sea life and decided to ride the airwaves instead.
When she's not racing chihuahuas you can find her baking cookies in a tree. 
More from Penny D!
esse video do papagaio cantando monster da rihanna é o melhor video que irá ver hoje pic.twitter.com/ciJ50S3A3Z — em (@jelenasreal) February 16, 2017 If this bird goes on tour – I'm gonna protest.
Continue Reading »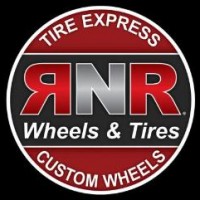 Keep track of the Hits 9 at 9 with Penny and register to win a $500 gift card to R'N'R tires!
Continue Reading »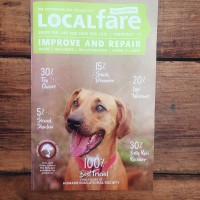 My pet this week is named Gus. He is SO photogenic – He's even on the cover of Local Fare this month! Gus is two years old and was surrendered to the Humane Educational Society because he
Continue Reading »