10 Person Kidney Swap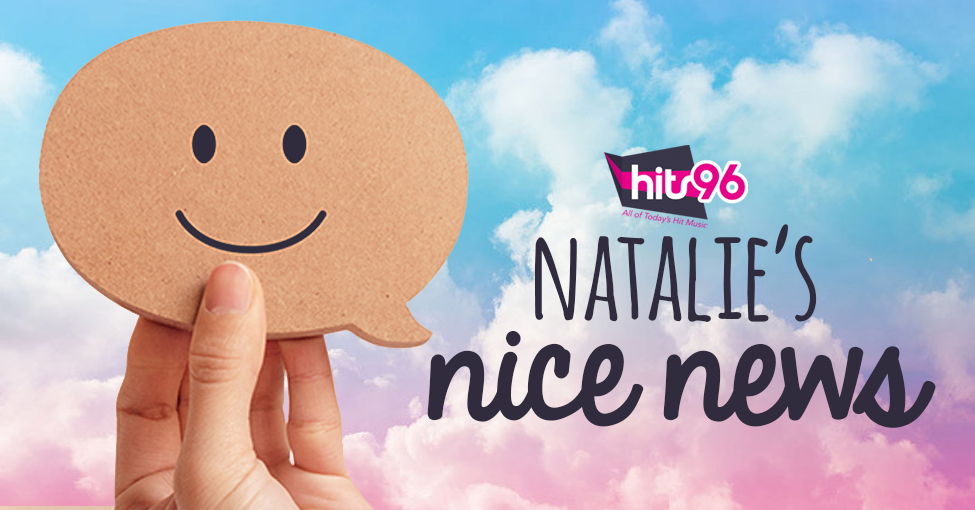 Chattanooga, Tennessee—
A hospital in Houston pulled off a ten-person kidney swap this month.  That's where your loved one needs a kidney, but you're not a match.  So you donate to someone else in exchange for one.  Ten people got kidneys over the course of four days, and they're all doing great. Here's how the kidney swap went:
Michael Wingard's kidney isn't going to his friend because he wasn't a match for her. But he was a match for someone else.
Heather O'Neil Smarrella, who will get his kidney. Then her twin
Staci O'Neil gave her kidney to
Javier Ramirez Ochoa, whose son-in-law
Tomas Martinez, donated a kidney to
Chris McLellan, whose father
David McLellan, gave his kidney to
Barbara Moton, whose daughter
Lisa Jolivet, gave her kidney to
Kaelyn Connelly, Wingard's friend.
This 10-person procedure takes place over four days, and it's uncommon. The last one at Houston Methodist was in 2020. Usually the hospital has chains that involve up to six people.