17 Year Old Girl Opens Mechanic Shop Out Of Her Parents Garage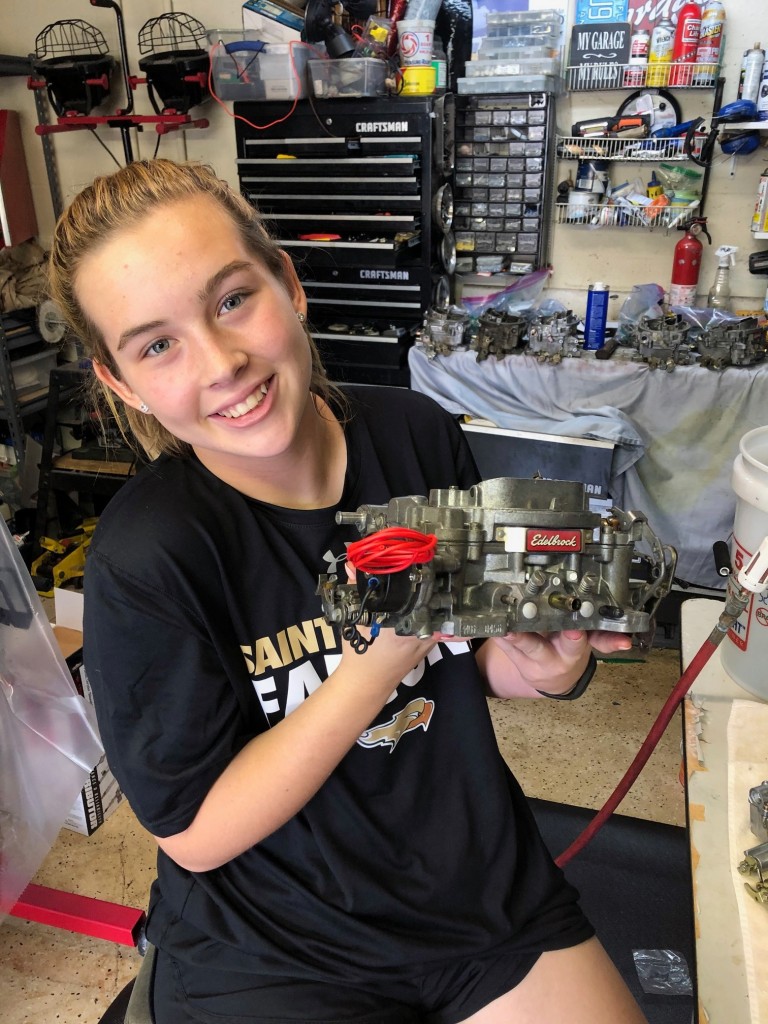 Chattanooga, Tennessee—
Who Run The World? GIRLS!
A 17-year-old girl in Florida is running her own auto-shop out of her parents' garage, and hired five other girls to help out.  It's called Riley's Rebuilds.  They break down carburetors people mail in, rebuild them, and send them back.  They do it after school and charge less than half of what normal places would.
You can follow Riley's Rebuilds on Facebook!