And it's that time of the year (even though you probably don't care):
My 10 Favorite Albums of the Year In No Particular Order That Won't Include Kendrick Lamar Because That's Too Obvious List GO!
First 2 picks…my favorite 2 songwriters on the planet right now.
Courtney Barnett
Sometimes I Sit And Think And Sometimes I Just Sit.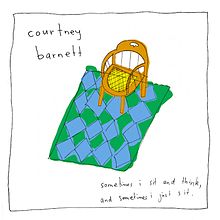 I saw her for the first time at Lollapalooza 2 years ago, and was lucky enough to hear her with 4 other people in the Hay Bale Trailer back stage at Bonnaroo. It was one of the highlights of my year. There isn't a more clever songwriter that can be as witty and as heartbreaking at the same time…
Jason Isbell
Something More Than Free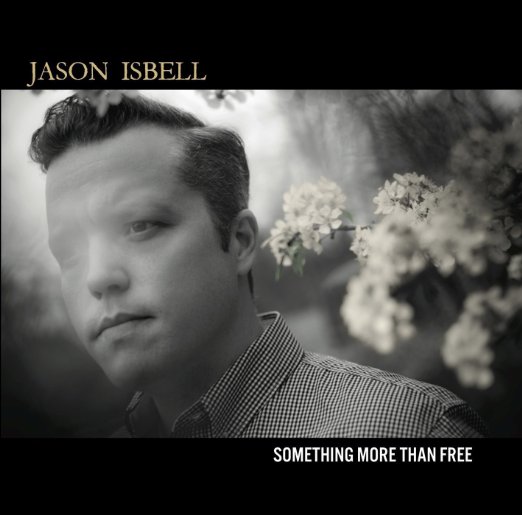 I owe Bryan Stone and Mike Dougher a big apology on this one. I never gave him a shot because of his Drive By Truckers ties…but the second I read his story and learned how the words of this album came to be I found an appreciation that I never imagined I would have had. There's no one in the industry I root for more than this guy. Throw in Amanda Shires, his wife, and you have as pretty of a listening experience that I have heard all year.
2 more picks tomorrow!