30% of People Have Done What with a Bartender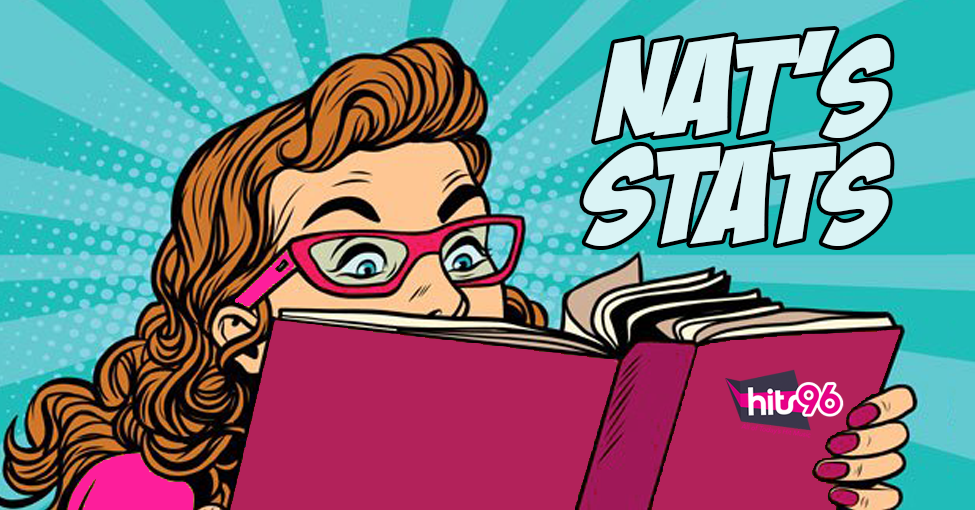 Chattanooga, Tennessee—
Dating.com just did a survey on summer dating that found two-thirds of singles would take time from their vacation to go on a date with someone they met on their trip.  So even if it's long-distance after that, they'd give it a shot . . . or, they just want to hook-up.
Speaking of one-night stands, this stat stood out too:  According to the poll, 30% of single people have hooked up with a BARTENDER before.  So if you're that messy drunk weirdo who hits on the staff, maybe you've got a chance?
To be fair, they didn't say how many of those people actually pursued that strategy.  Some might have just hooked up with people who happened to be bartenders, but weren't on the clock.