35% of Middle-Aged Adults Have Invested in Cryptocurrencies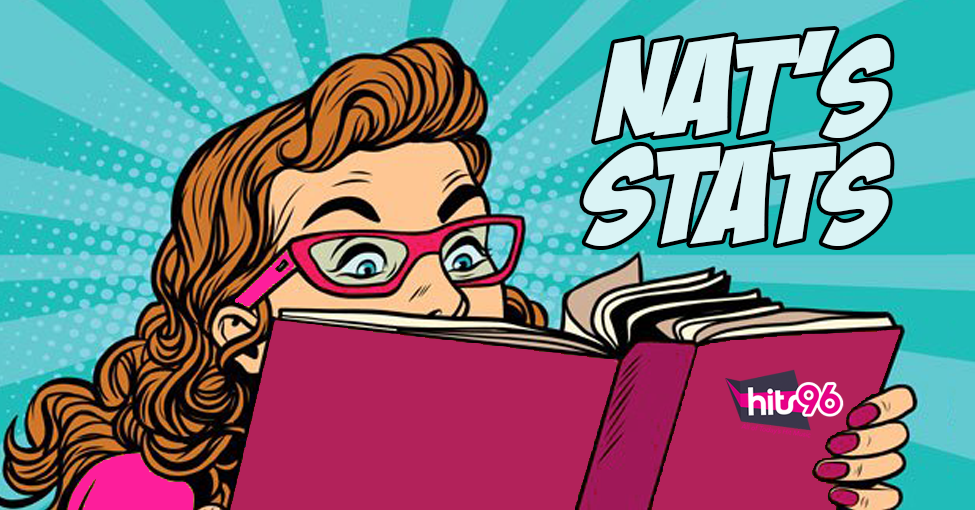 Chattanooga, Tennessee—
Over the past five years, cryptocurrencies gone from digital Monopoly money to a serious financial investment . . . and over the past year, the concept has really gone mainstream with NFTs.
And it isn't just a few loudmouths on social media anymore.
In a new poll, 17% of all Americans say they've invested in some form of crypto.  68% say they're familiar with crypto, but haven't invested yet.  Only 14% of people say they haven't heard of cryptocurrencies.
The age group that's the most into crypto is 35- to 44-year-olds.  More than one-third (35%) have invested.  About one-fourth of those younger than 35 have bought in . . . while only 9% of those 65 and older are hip to crypto.
And even if they aren't onboard yet, 53% of Americans believe crypto will be "the future of finance."  And more than 60% of those under the age of 45 think it will be.