61% of People Say Creative Halloween Costumes Lead to More Candy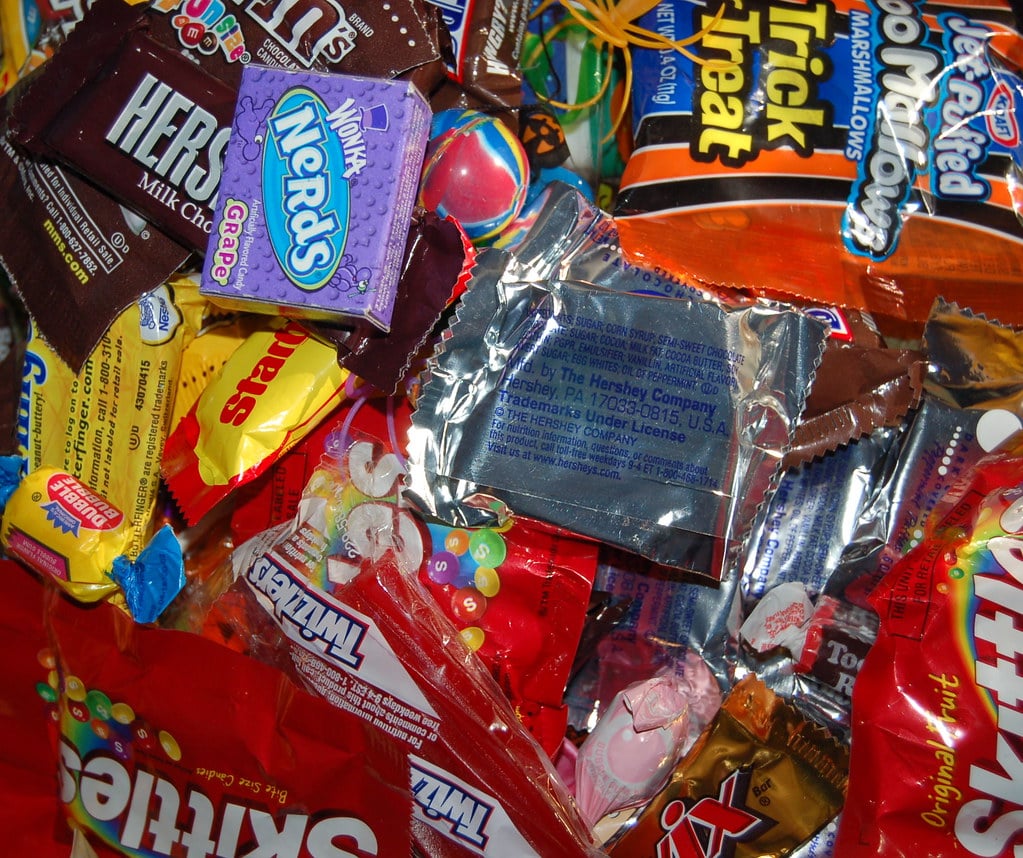 Chattanooga, Tennessee—
We're at the point where you need to know if your Halloween costume this year is going to be something creative . . . or if you're just going to throw something together at the last minute like you do every year.
And if you care about maximizing your candy haul, putting effort into your Halloween costume could be WORTH IT.
In a new poll, 61% of people say creative costumes should net MORE candy . . . and that's for the costumes themselves, NOT having a creative EXPLANATION for why you're barely dressed up.
Parents are three-times more likely to BUY Halloween costumes than MAKE them.  But for themselves, 46% of adults would prefer a DIY costume, because it lets them be more creative, and it's more fun to put together.
A lot of parents say their kids are asking for "classic" costumes, like pirates, vampires, scary stuff, superheroes, and villains . . . but some kids ARE asking for strange stuff, like "chicken nuggets," "a blue tarantula," and "a green bean."
(SWNS)