7 in 10 Americans Say They're Living Paycheck to Paycheck Now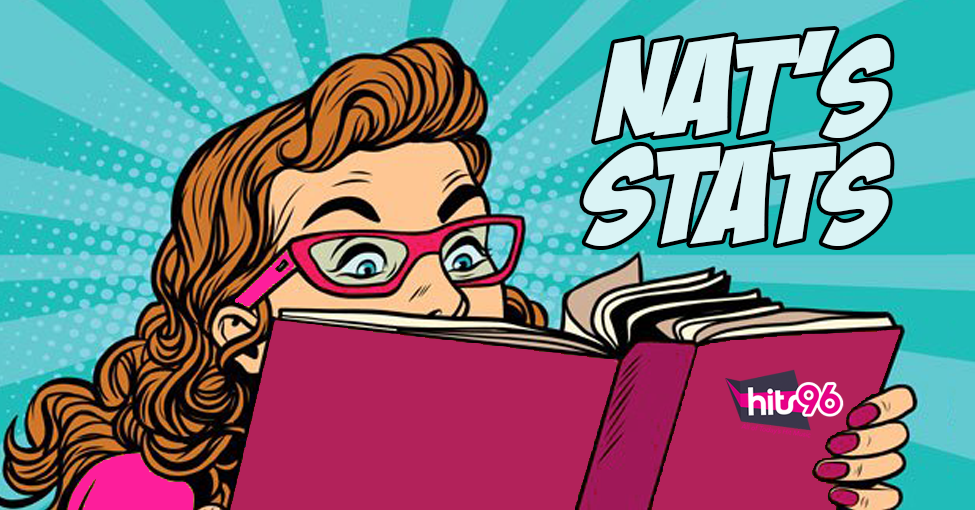 Chattanooga, Tennessee—
Nat's Stats
I'm broke, but I'm happy… A recent survey of 2,007 adults found that 63 percent don't see themselves reaching a level of financial security that will allow them to live the lifestyle they want.
Lack of financial education and resources may be to blame, particularly for women, who were less likely to say they had access to these tools in comparison to men (65% vs. 84%).
Overcoming financial hurdles
76% of millennials are likely to say that at some point in their adult life, a personal healthcare-related bill caused them to spend a large chunk of their savings. They also noted that keeping up with healthcare-related bills has derailed them from making other payments (70%), more so than any other age group.
For most of the millennial respondents, that sacrifice came in the form of a down payment or mortgage on a home (57% and 56%).
Regardless of age, the vast majority of Americans (82%) believe that financial comfort is important to their mental and emotional well-being.
ESSENTIALS FOR FINANCIAL COMFORT:
No credit card debt (57%)
Good credit score (54%)
Homeownership (53%)
Residual/ancillary income (52%)
Savings account/rainy day fund (52%)
Being able to retire (51%)