A Taylor Swift "Fan" Literally Crashed Into Her New York City Apartment Building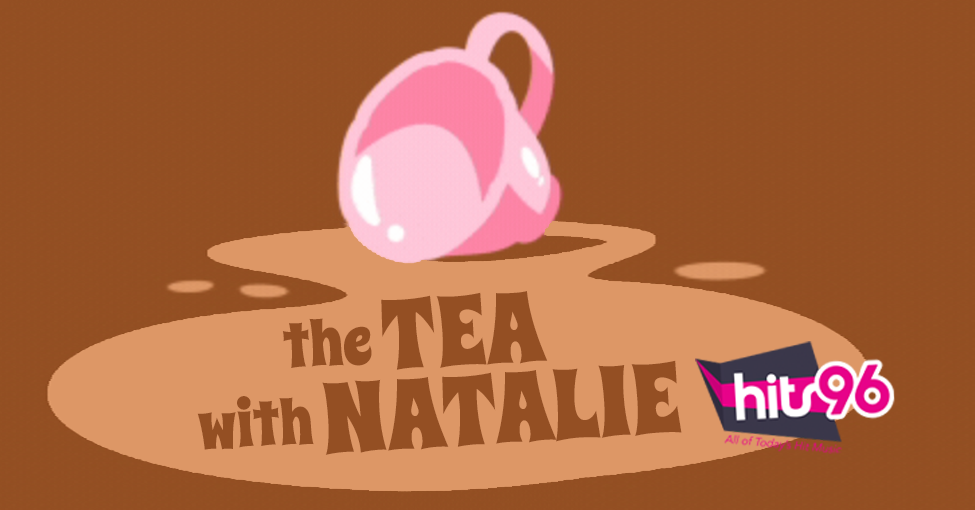 Chattanooga, Tennessee—
There are ways to meet a celebrity, and ways not to.  This one goes in the NOT column:
A crazy TAYLOR SWIFT "fan" crashed his car into her New York City apartment building early yesterday morning.
He drove the wrong way down a one-way street to get there, and hit both the building and a fire hydrant.  Then he got out and started ripping the intercom out of the wall.
When police showed up, he told them he wasn't leaving until he got to speak to Taylor.  There's no word if she was even there at the time.  He was arrested and taken to a nearby hospital . . . most likely for a psych evaluation.
(TMZ)