Andy Cohen Apologized for Ripping Ryan Seacrest on New Year's Eve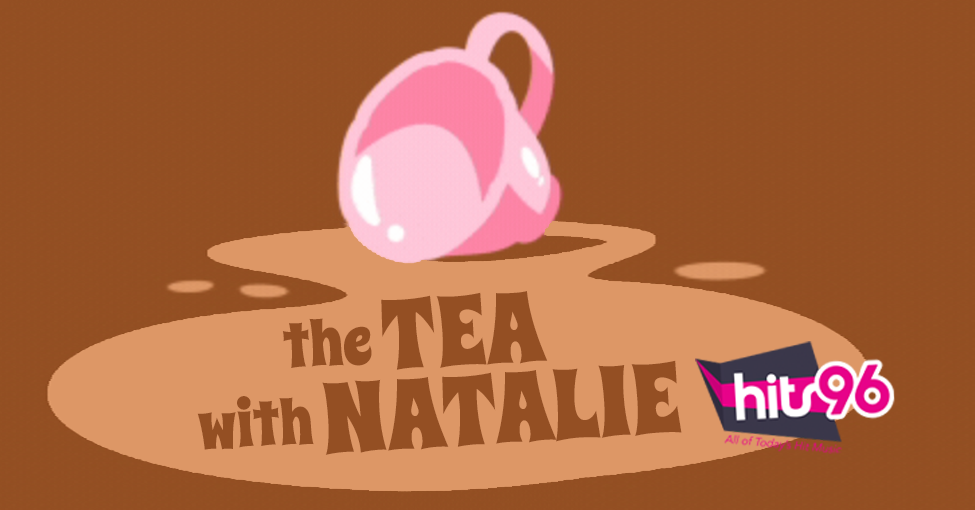 Chattanooga, Tennessee—
ANDY COHEN was a drunken mess when he hosted CNN's New Year's Eve coverage with ANDERSON COOPER.  And he launched into several mini tirades.  He ripped on outgoing New York Mayor BILL DE BLASIO. . . then he blasted ABC's New Year's Eve coverage hosted by RYAN SEACREST.
He said, quote, "If you look behind me, you'll see Ryan Seacrest's group of losers performing.  I'm sorry but if you're watching ABC, you're watching nothing.  We were doused with confetti from fake JOURNEY on ABC.  If it's not Steve Perry, it doesn't count! . . . No, that was not Journey.  Steve Perry is Journey."
(Perry hasn't been in Journey since 1998.  Since 2007, they've been fronted by a guy named Arnel Pineda.)
Well, Andy apologized yesterday.  Not to de Blasio, and not to Journey . . . but to Seacrest.
On his radio show he said, quote, "The only thing that I regret saying, the only thing is that I slammed the ABC broadcast and I really like Ryan Seacrest and he's a great guy.  And I really regret saying that.  I was just stupid and drunk and feeling it.  I just kept talking and I shouldn't have, and I felt bad about that."
(You can listen to the apology here.)