Angel Tree Kids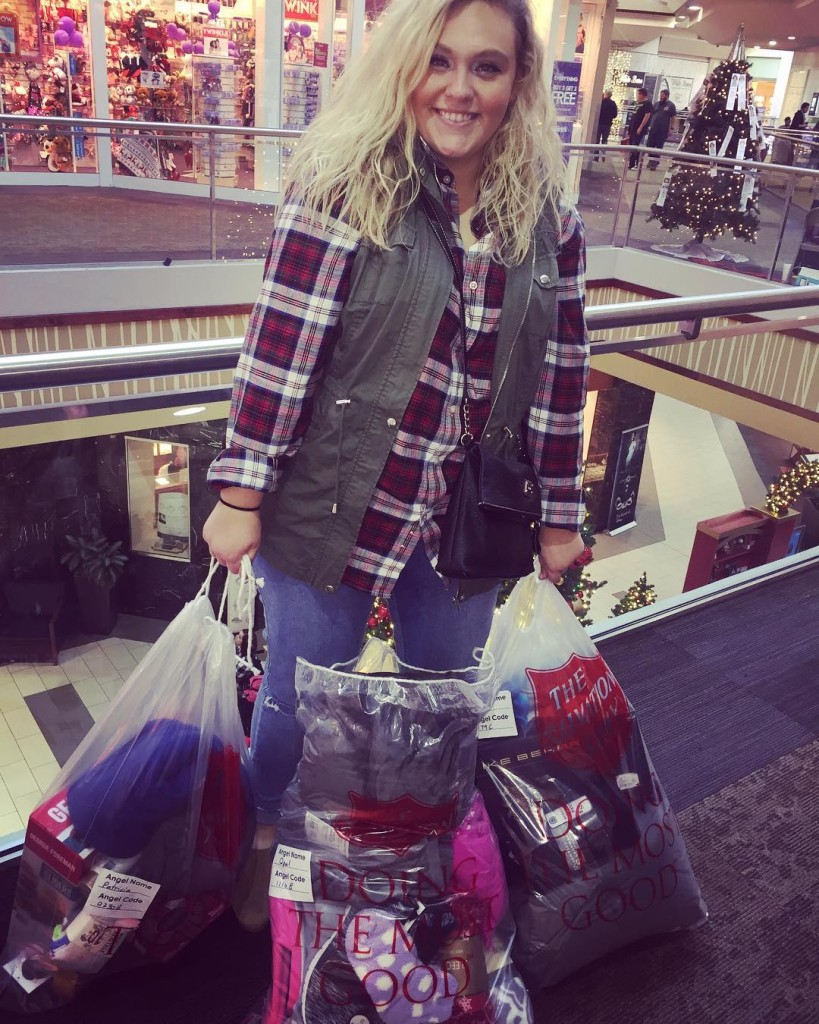 Chattanooga, Tennessee—
I have been doing this for years! Every year we make our way to either Bradley Square Mall in Cleveland, Northgate Mall in Hixson or Hamilton Place Mall and we stand around the Christmas tree and we might a child or senior we connect with.
I love seeing what the person wants and what they need! I love to remember the presents I bought and have a moment of reflection on Christmas morning. It fills me with so much joy thinking about the Angel Tree participants opening up a special gift the same time me and my family are celebrating together.
For more info on The Angel Tree Program click here.