Are Free Meals Coming To All American Schools?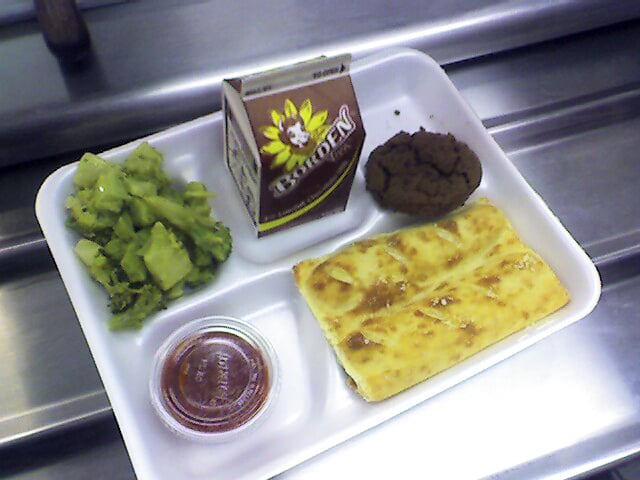 Chattanooga, Tennessee—
Maybe there is such thing as a free lunch! Proponents of universal meal programs for kids in school say they remove the stigma of free and reduced lunch, which parents often have to apply for. And it seems most Americans would support such a program: According to an Urban Institute survey, 70% of American adults support universal meals.
California already provides universal meals for its 6.2 million students. Nevada, Vermont, and Massachusetts have extended free meals throughout the 2022-2023 school year, and nearly a dozen other states are looking to pass permanent legislation.
"How can we as a nation claim to have such a strong economy and successful riches when we have children that do not have access to food?" mother Daniela Solis said.