At Work with Natalie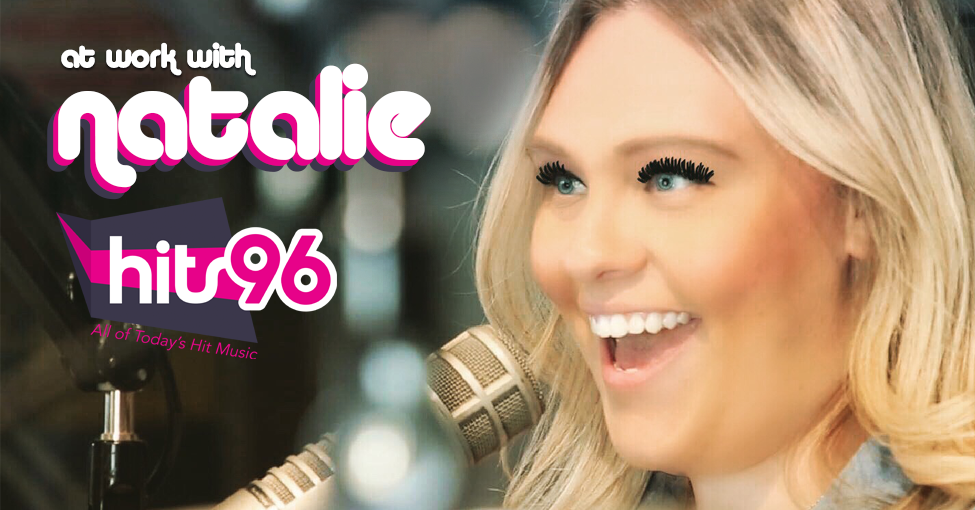 Get your Hits 96 wherever and whenever you work!
Natalie plays all of today's hit music and keeps you current on all things pop culture with Trending Today. You can listen live from 10 a.m. to 3 p.m. Monday through Friday.
She also helps you get to school and work safely with her morning traffic reports.
Natalie is a local North Georgia native and communications graduate of Chattanooga State. She enjoys arts and crafts, Jeeping adventures with her dog, and smooth flowing traffic days with no accidents or delays.
Follow Natalie on Instagram @nataliezpost.