Beyoncé and Madonna: Together for the First Time!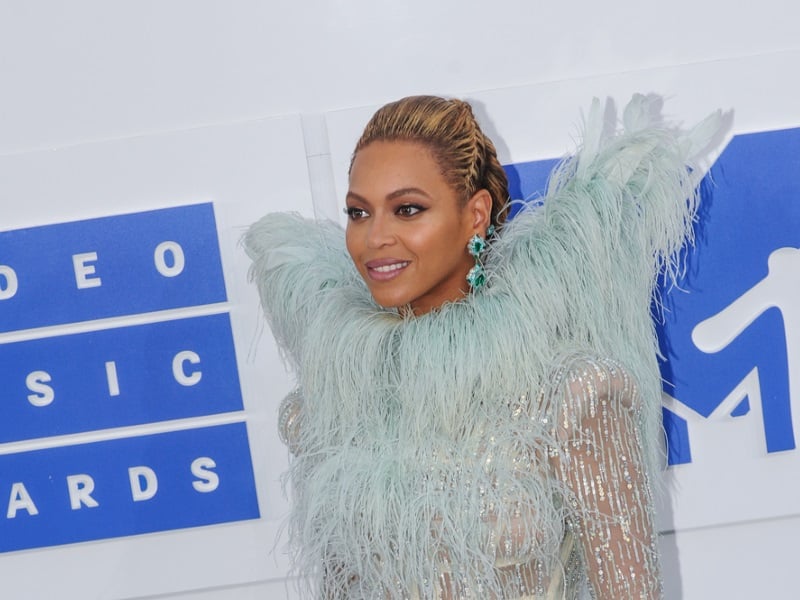 Chattanooga, Tennessee—
Beyoncé and Madonna have never done a song together . . . until now.
Beyoncé released a new version of "Break My Soul" called "The Queens Remix", and it combines the original with Madonna's 1990 hit "Vogue".
One thing it changes about "Vogue" is the list of classic Hollywood starlets.  Instead, it pays tribute to famous female music artists like Lauryn Hill, Janet Jackson, Lizzo, Grace Jones, Nina Simone, Solange, Erykah Badu, and Madonna . . . among others.
(AV Club)
Here's Sheila Watko of NBC-10 in Philadelphia sneaking 15 Beyoncé song titles and references into a traffic report.  (This is a follow-up of Sheila and the news team talking about how Beyoncé's mom reposted the clip.)