Billie Eilish Forgot Etiquette When She Met The Royal Family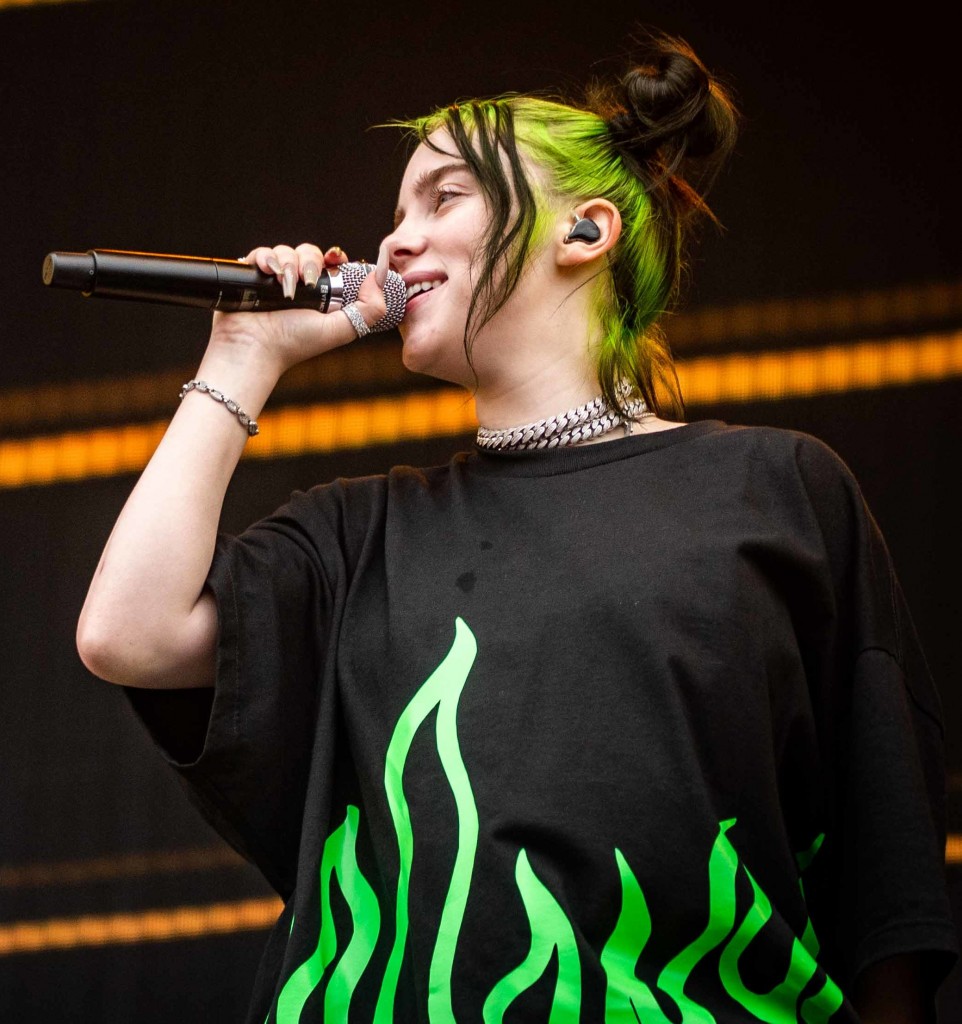 Chattanooga, Tennessee—
In a recent interview, Billie Eilish reminisced about meeting the British royal family and said it didn't go at all the way she had expected.
Ahead of the big night, she was given an etiquette list that included not shaking hands, not asking questions, not speaking unless spoken to, and how to curtsy. When the then-Prince Charles, Camilla Parker Bowles, Prince William and Kate Middleton walked in, she felt so awkward that she suddenly forgot everything. To her surprise, they all actually reached to shake her hand first and she described them as very charming people.
She said it all became very casual and "They were like, 'What's up? How are you? How's it going?' And I was like, 'Oh my God.'"
The introductions took place in London during the James Bond film premier for No Time To Die. Eilish and her brother, Finneas co-wrote the theme and were there together.