Billie Eilish Making Tour More Eco-Friendly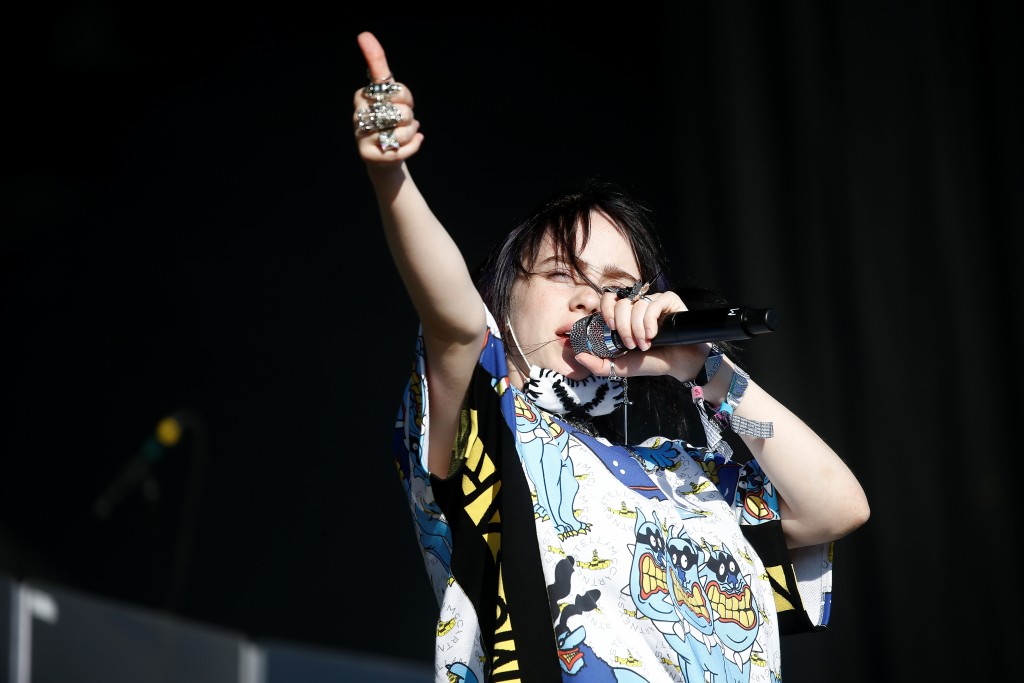 Chattanooga, Tennessee—
Billie Eilish is making a promise for her tour to be as planet friendly as possible.
For starters, she's working with her mom's nonprofit called Support + Feed and she pledges to eat one plant-based meal a day for 30 days in support of a healthier planet.
Each tour stop will also feature what she calls an Eco-Village, where local environmental nonprofits can set up. She hopes that it inspires her fans to create change within each of their own communities.
Charity Platinum Tickets are available for each of Eilish's shows, and 100 percent of the net proceeds from each ticket will be donated directly to Support + Feed. The organization recently  teamed with Wicked Kitchen to provide 100,000 meals to help feed those in need.
CHECK IT OUT
Billie Eilish to Incorporate Mom Maggie Baird's Nonprofit Support + Feed on Eco-Friendly Global Tour https://t.co/IMZ4aejjpW

— People (@people) February 2, 2022