Zach Sang
The Zach Sang Show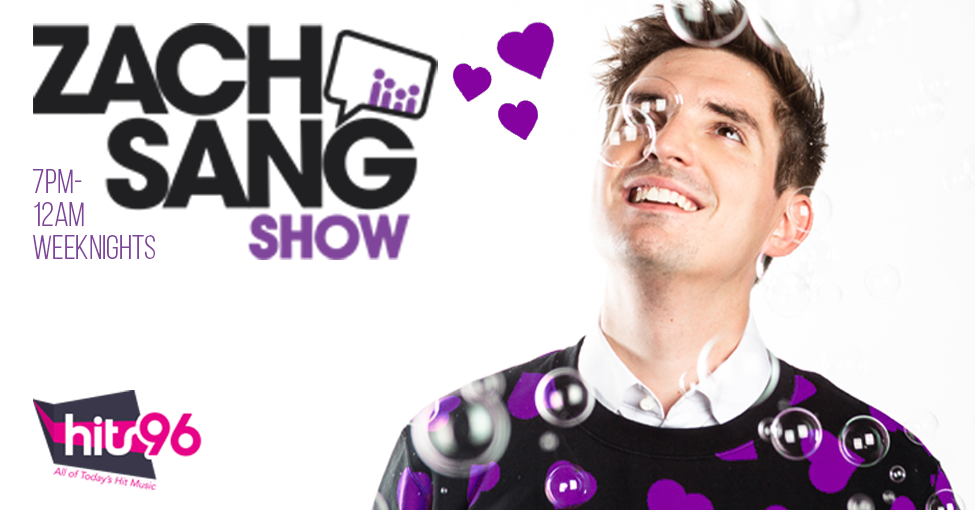 Zach Sang is one of the most recognizable voices and television personalities to people 12 to 20 years old. He became an instant Internet radio star at just age 14, when he began broadcasting nightly from his parent's home in Wayne, New Jersey. Zach quickly amassed an online following of teens from coast to coast, and he's done over 10,000 interviews with every major celebrity from Justin Bieber to Ben Stiller.
Zach was also the host of "Zach Sang and the Student Body," which incorporated hit music and aired nightly from 7-9 p.m. on GOOM Radio. Zach served as the executive producer as well as the music director of Zang Radio, the second largest teen radio channel in the country. Today Zach is the host of the Zach Sang Show heard nightly on Chattanooga's #1 hit music station, Hits 96.
Visit 
zachsangshow.com
, call Zach at 888-515-9244, and follow him on social media @zachsangshow.