Britney Spears Doesn't Want Any Biopics Made about Her Because She's Not Dead Yet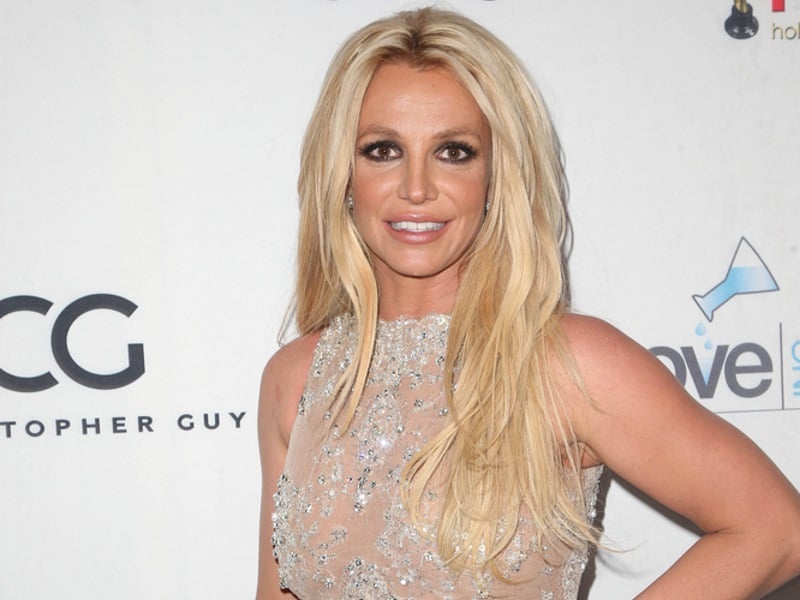 Chattanooga, Tennessee—
 Britney Spears isn't interested in having a biopic made about her life.
In an Instagram post yesterday she said, quote, "I hear about people wanting to do movies about my life . . . dude, I'm not dead!!!"
This comes after Millie Bobby Brown's comments on Monday's episode of "The Drew Barrymore Show" about how she wants to play Britney in a movie.
She said, quote, "I think her story, first of all, resonates with me.  Just growing up in the public eye watching her videos, watching interviews of how when she was younger . . .
"I see the scramble for words [in her interviews] and I don't know her, but when I look at pictures of her, I feel like I could tell her story in the right way and hers only."
(Watch Millie Bobby Brown's appearance here.  Go to 5:33 for the Britney comments.)