Britney Spears' Mother Apologized to Her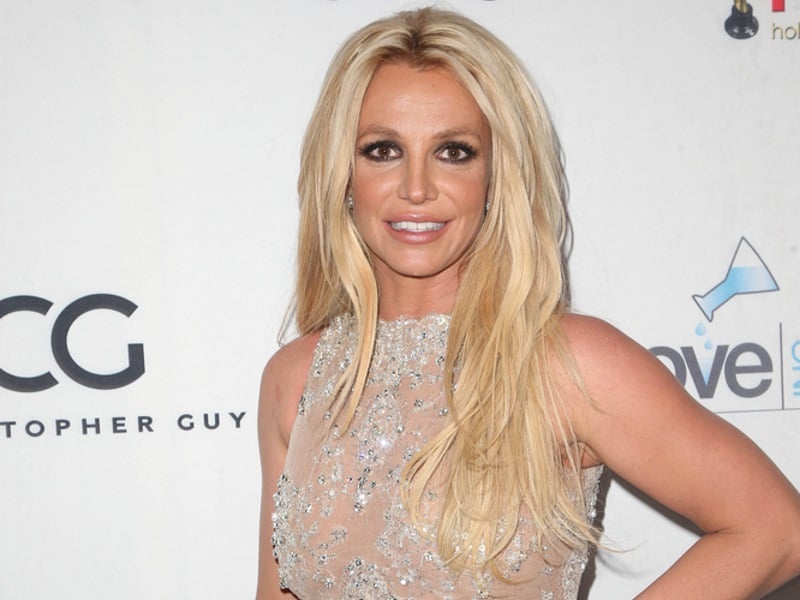 Chattanooga, Tennessee—
Britney Spears posted another Instagram rant about her family over the weekend.
And she said, quote, "For me the real problem . . . is that my family to this day honestly have no conscious whatsoever and really believe in their minds they have done nothing wrong at all!!!!
"They could at least take responsibility for their actions and actually own up to the fact they hurt me!!!  For me just a genuine apology would help give me closure."
And this time it actually DID result in an apology.
Britney's mom Lynne Spears dropped a note in the comments saying, quote, "I am so sorry for your pain.
"I have been sorry for years. I love you so much and miss you!  Please unblock me, so I can speak to you in person.
"Britney, deep down you know how much I love and miss you!  I apologize for anything and everything that's hurt you!"
No reply yet from Britney.
(Buzzfeed)