Britney Spears Wrote a Book… But It Won't Come Out Because of a Paper Shortage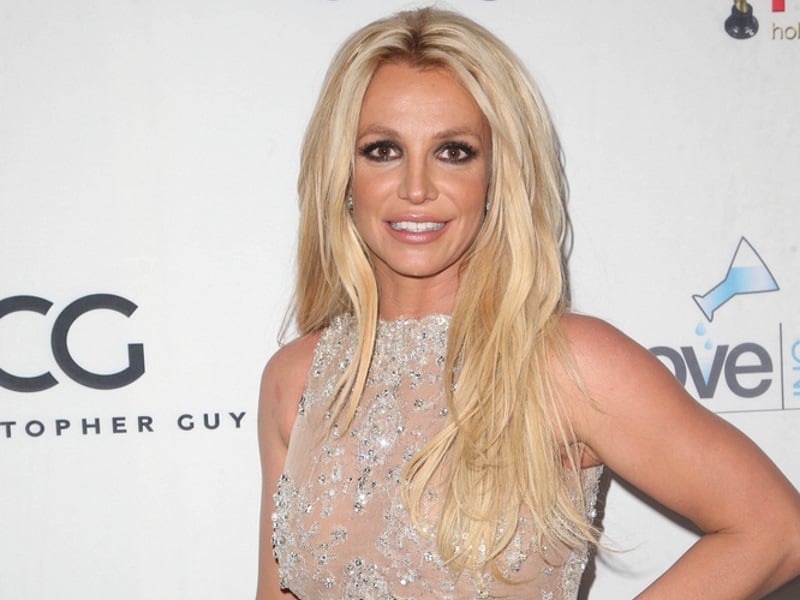 Chattanooga, Tennessee—
 Britney Spears finished her tell-all memoir, but we won't get to read it anytime soon . . . because there's not enough paper.  
Apparently, there's been a global shortage of paper from a lot of people ordering books during the pandemic.  And there's also a labor shortage in the paper plants.
Her book was originally supposed to come out in January, but now it's up in the air, until this whole paper thing gets figured out.
(TMZ)
(Of course, she could probably just release it DIGITALLY.  But that would deprive her most scholarly fans, who would want to add the physical volume of this ESSENTIAL MANUSCRIPT to their home libraries.)