Chattanooga Women's History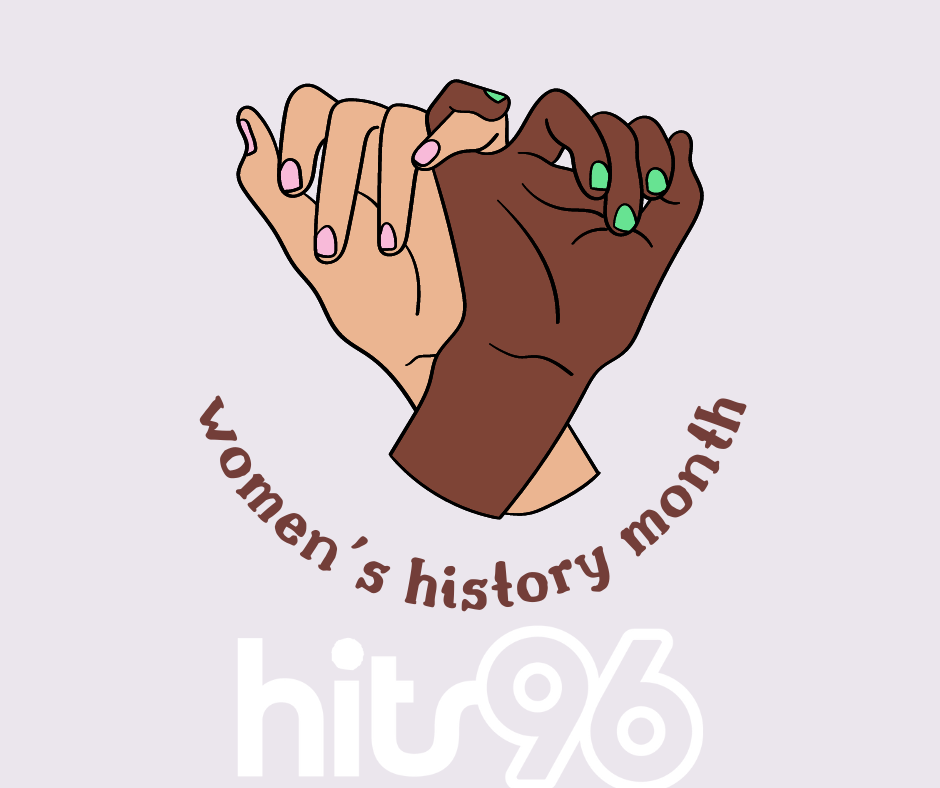 Chattanooga, Tennessee—
Abby Crawford Milton
Abby Crawford Milton, who was born into a well-known political family in Georgia in 1881. She moved to Chattanooga in her early 20s after marrying newspaperman and politician George Milton. While her husband kept busy managing the Chattanooga News, Milton attended the Chattanooga College of Law. She believed that legal training would give her the credibility she needed to be a strong voice in the battle for women's right to vote – and her instincts would later prove right. Meanwhile, she managed to give birth to three girls from 1913 to 1917!
In the hot summer of 1920, during the height of the battle for the ratification of the Nineteenth Amendment, Milton, then the leader of the Tennessee Equal Suffrage Association, spent the entire month of August in Nashville lobbying members of the general assembly for the vote. She and her fellow suffragists based their efforts out of the Hermitage Hotel, which, according to Milton, "was the scene of many fist fights in the lobby…no woman would dare venture down there…the mezzanine of that hotel had been bought up by the antis (anti-suffragists)."
Milton returned to Chattanooga after victory was secured – the amendment was ratified in Tennessee on August 18, 1920, the measure passed 49 to 47 – but her work on behalf of women certainly wasn't over. She became the first state president of the League of Women Voters and continued to push for reforms to benefit women. She also campaigned for the creation of the Great Smoky Mountains National Park and the Tennessee Valley Authority. She even ran for the Tennessee State Senate in 1930 (unfortunately, her efforts to obtain the vote that time were unsuccessful).
Milton died in 1991 at the age of 110.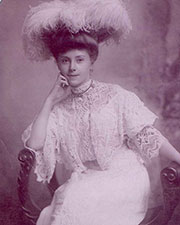 (CityScopeMag)