City of Detroit Surprises Single-Mom Crossing Guard with $50K at a Tiger's Game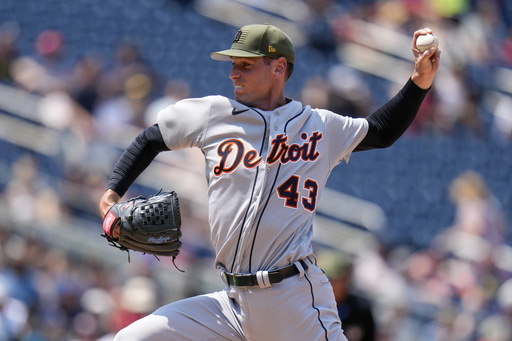 Chattanooga, Tennessee—(Wise Brother)
Did you catch this Mother's Day story last week?  Latina Edge is a single mom and traffic cop in Detroit.  She was working last weekend when a TikToker walked up and gave her $500, along with tickets to a Tigers game.
He got her supervisor to give her the rest of the day off so she could go, and the video went viral.  But it didn't end there.  A few days later, he showed up again to take her to another game for an even bigger surprise.
They brought her on the field . . . said he'd secretly started a GoFundMe . . . and told her people had donated $50,000.
(Here's that video.)