Cuffing Season Stats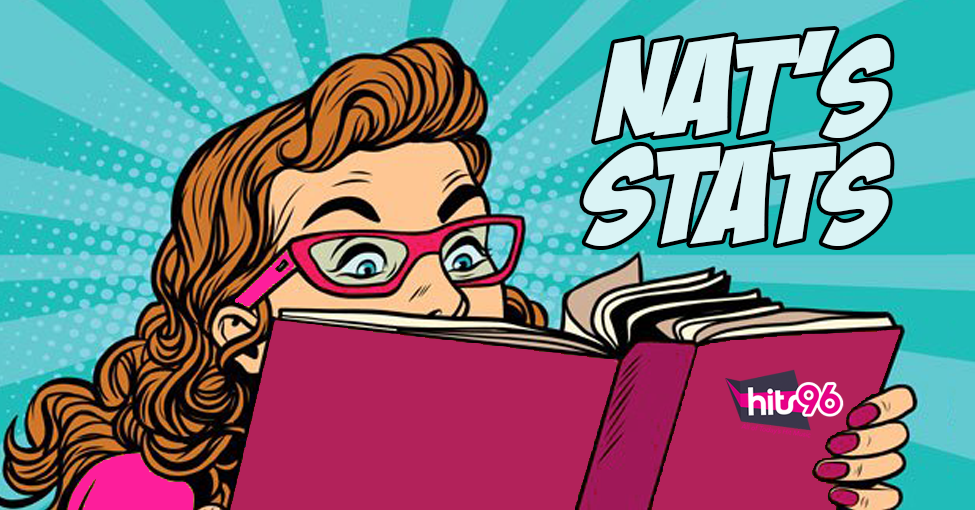 Chattanooga, Tennessee—
We're in the middle of "cuffing season," which runs from Thanksgiving to Valentine's Day.  Which means we are about to see a ton of engagement posts on social media! Mentally prepare yourself!
A new study looked at what WOMEN want in a marriage proposal.  66% would prefer a private setting, as opposed to an elaborate public display.  And the same amount (66%) would like it to be pre-planned, rather than spontaneous.
85% of women say they feel there's more pressure on their partners to plan a unique proposal than in their parents' generation.  And around 20% think that the exchange of rings has more meaning and significance today than before.
Nearly all women, 96%, expect to have some involvement in the selection of their engagement ring . . . and most prioritize something personalized and unique, over the SIZE of the diamond.  And yes, most women DO want a diamond.
They didn't ask about the WORST ways to propose . . . but you should definitely avoid when someone else is celebrating something else . . . like THEIR wedding.