Dear Old Dad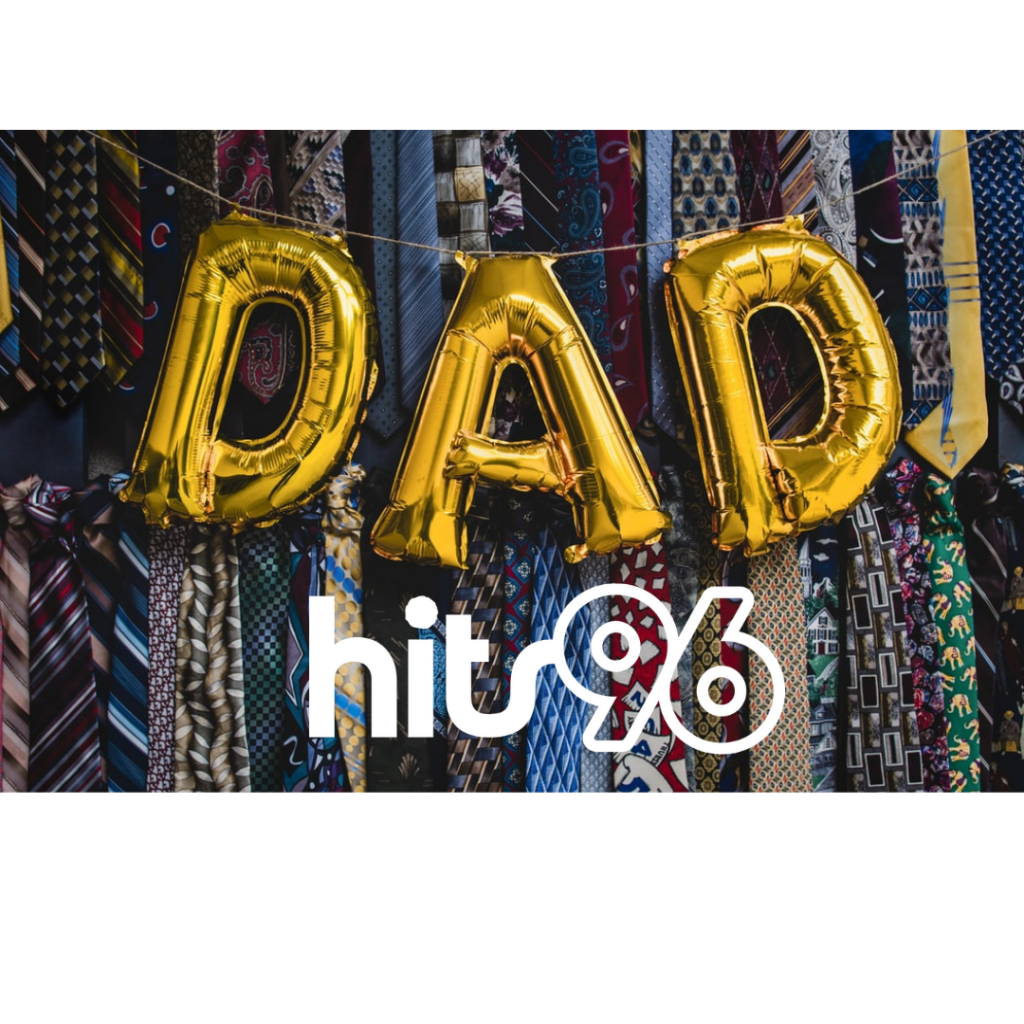 He was your first super hero and first best friend … he's dear old dad!
This year, instead of getting him soap on a rope or deodorant, get him a $500 gift certificate to Rick Davis Gold & Diamonds.
To win, get the Dear Old Dad word of the day from Gino and enter it below.
Celebrating dads everywhere this Father's Day with Rick Davis Gold & Diamonds and Chattanooga's Number One Hit Music Station, Hits 96.