Demi Lovato Explained Why Calling Extraterrestrials "Aliens" Is Offensive On Every Level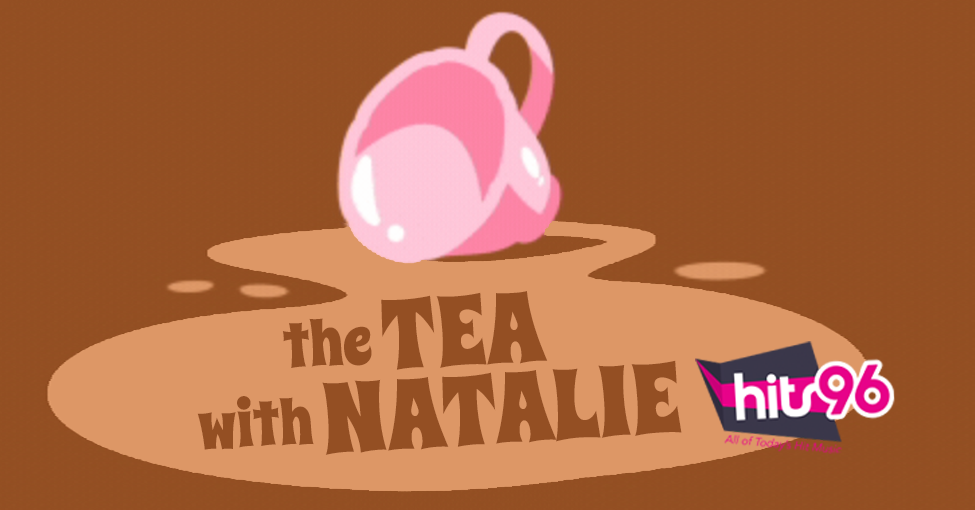 Chattanooga, Tennessee—
Here's the Tea with Natalie every weekday at 12:10
Demi Lovato Explained Why Calling Extraterrestrials "Aliens" Is Offensive On Every Level. "I think that we have to stop calling them aliens because aliens is a derogatory term for anything," they said. "That's why I like to call them ETs!" Lovato continued. "So yeah, that's a little tidbit. A little information that I learned."
Lovato revealed their helpful advice when they started promoting their new show, Unidentified with Demi Lovato.
"I have been a believer my whole life too," Lovato said. "And I just thought, you know, I'm in a position in my career right now where I'm dipping my toes into a lot of different waters."
"And this was just kind of a natural next step," they added. "I wanted to film everything that goes down when I go and search for these UFOs so that my fans can come along for the ride."
Sounds interesting! I feel like we'll learn a lot about extraterrestrial life on Unidentified with Demi Lovato.