Demi Lovato Won't Admit Who The Song "29" Is About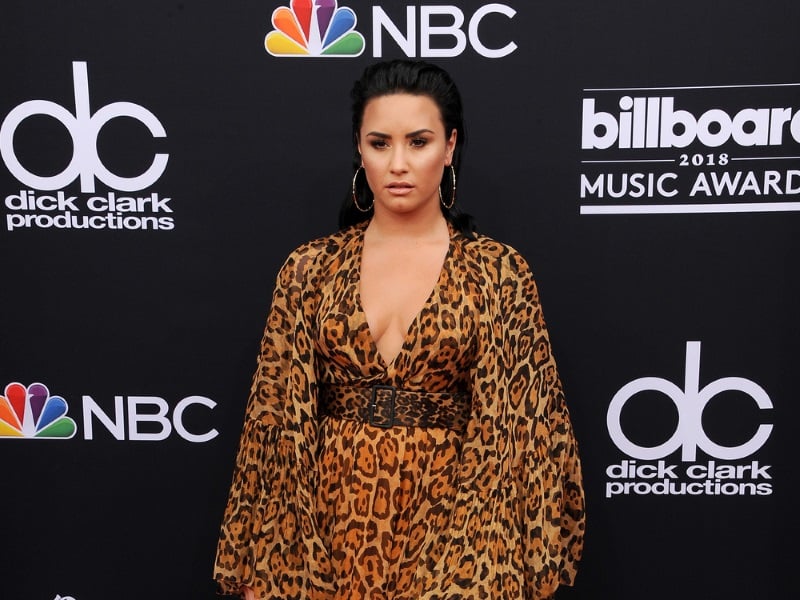 Chattanooga, Tennessee—
It seems pretty obvious that Demi Lovato's new song "29" is about her ex-boyfriend Wilmer Valderrama.  Because that's how old he was when he met her.  She was 17 at the time.
And the song includes lyrics like, "Just five years of bleeders, student and a teacher / Far from innocent / What the [eff's] consent? / Numbers told you not to / But that didn't stop you."
But in a new interview, Demi wouldn't admit it outright.  She said, quote, "Sometimes saying less is more."
She added, quote, "I'm very careful with the way that I answer these questions because I feel like the song says it all . . . I don't have to say too much, to be honest."
Demi admitted she had "a ton of anxiety" about releasing the song, but she felt she had to own her truth.  Demi is 29 now.  She and Wilmer dated from 2010 to 2016.
(Page Six)