Disney Is Offering You Access to All 12 of Its Parks Around the World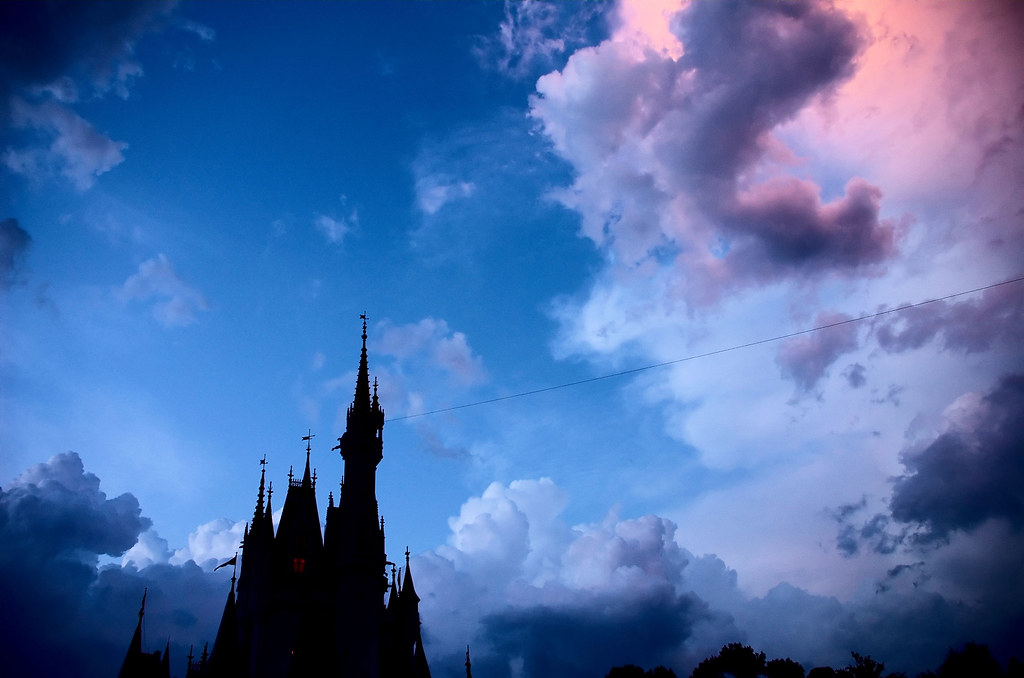 Chattanooga, Tennessee—
Disney doesn't exactly have a reputation for being . . . well . . . AFFORDABLE.  But they've just announced a new package that would be expensive even for their richer clientele.
It's called "Disney Parks Around the World," and it grants you access to all 12 of their parks on the planet . . . for about a month . . . for $109,995.  And no, we didn't miss a decimal there or anything.  But there IS more to it than that.
Disney describes it as "a bucket list adventure" . . . and they will fly you to all the parks on a private jet in one 24-day, 23-night trip.  The stops include their parks in Tokyo, Shanghai, Hong Kong, and Paris . . . as well as stops at famous places like the Taj Mahal in India and the Great Pyramid of Giza in Egypt.
It also includes 68 meals, as well as accommodations.  They are selling 75 tickets, so you'll be traveling in a group.  And the $110,000 price assumes you have a travel companion, who's also paying $110K.  You'll have to pay a fee of $11,000 you're doing it alone . . . probably because you'll need your own room at the hotels.
The trip is scheduled for July 9th to August 1st of 2023.  For more information, including the full itinerary, hit up AdventuresByDisney.com.
(Deadline)