Doctors and Patients Can Do Incredible Things!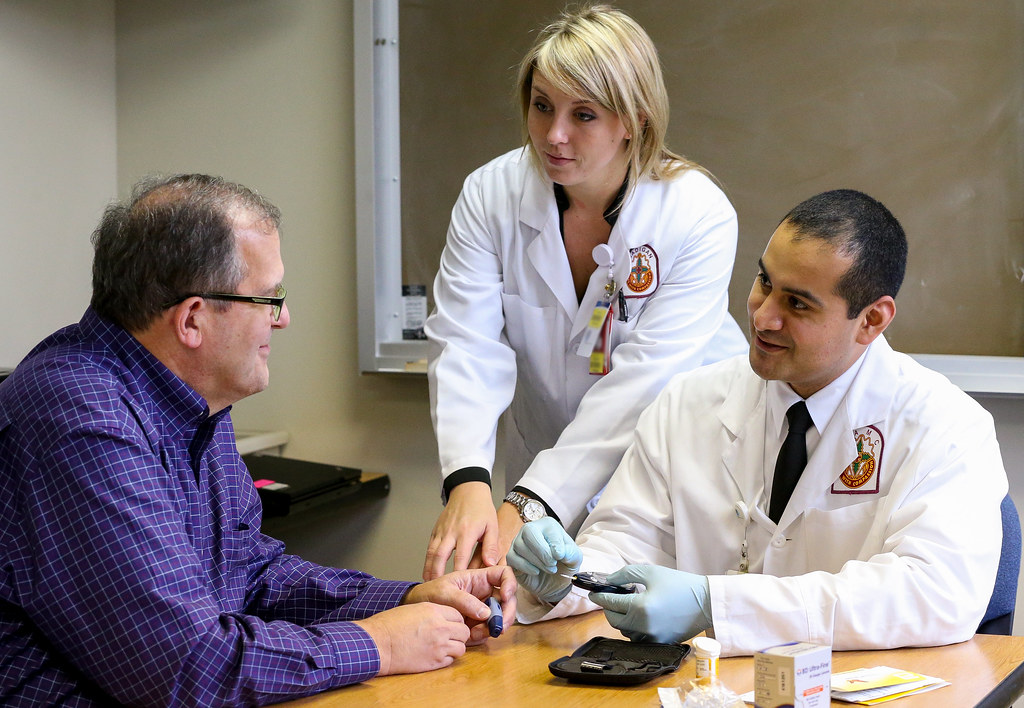 Chattanooga, Tennessee—
Doctors in Italy just did a nine-hour procedure to remove a guy's brain tumor, and had him play the saxophone during the surgery.  It was to help make sure they snipped the right spots.  They say it was a success.
The world's oldest doctor is a 100-year-old from Ohio named Dr. Howard Tucker, who has no plans to retire.  He even posts health tips on TikTok now.