Dog Reunited With Her Owners After Over A Decade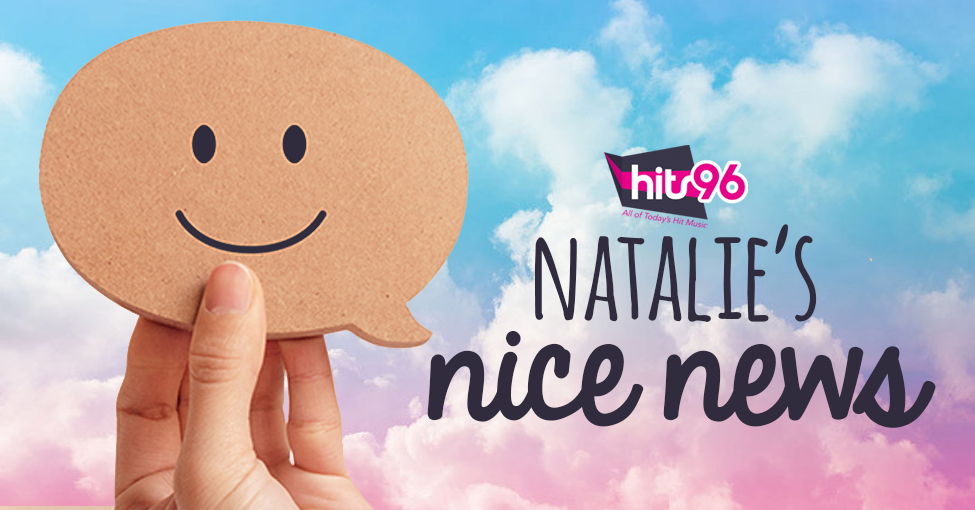 Chattanooga, Tennessee—
It's National Spay Day! In honor of that reminder, today's Nice News is dog related.
A dog was reunited with her family in California this month, after being missing for 12 YEARS.  Her name is Zoey, she's 13 now, and she'd been dropped out on a rural property.  Someone saw her, and took her to a vet.
They scanned her microchip, and discovered that she'd been reported missing in 2010 . . . about 60 miles away.
(Fox News)