Doja Cat Had a Procedure on Her Tonsil and Might Not Be Able to Tour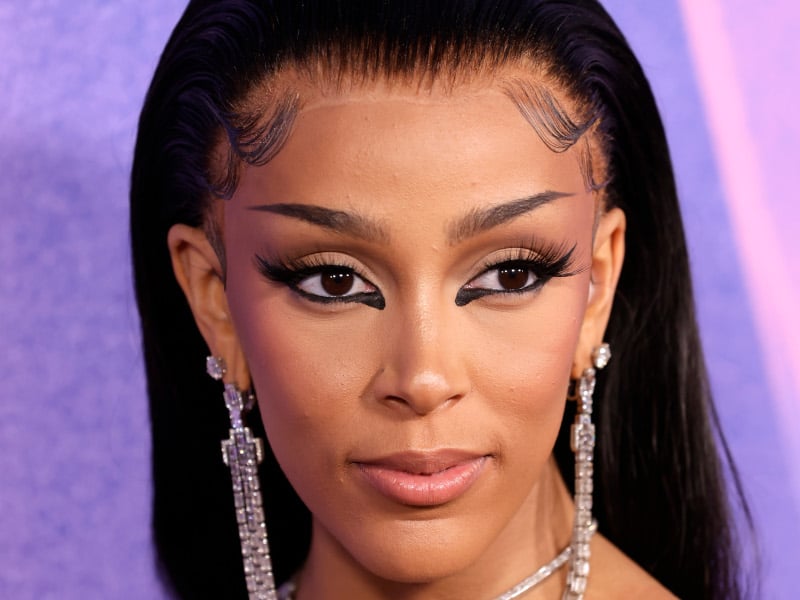 Chattanooga, Tennessee—
DOJA CAT shared on Twitter that she just had a procedure to remove an abscess on her left tonsil.
Quote, "My whole throat is [effed] so I might have some bad news for y'all coming soon."
She's supposed to go on tour in July as the supporting act for THE WEEKND.  So if she doesn't heal quick, without any injury to her voice, she might have to cancel.
Doja went into more explicit detail about the procedure, but we'll spare you the GROSS details.  But she did say she's going to try to get her tonsils removed very soon.
(Uproxx)