Easter On A Budget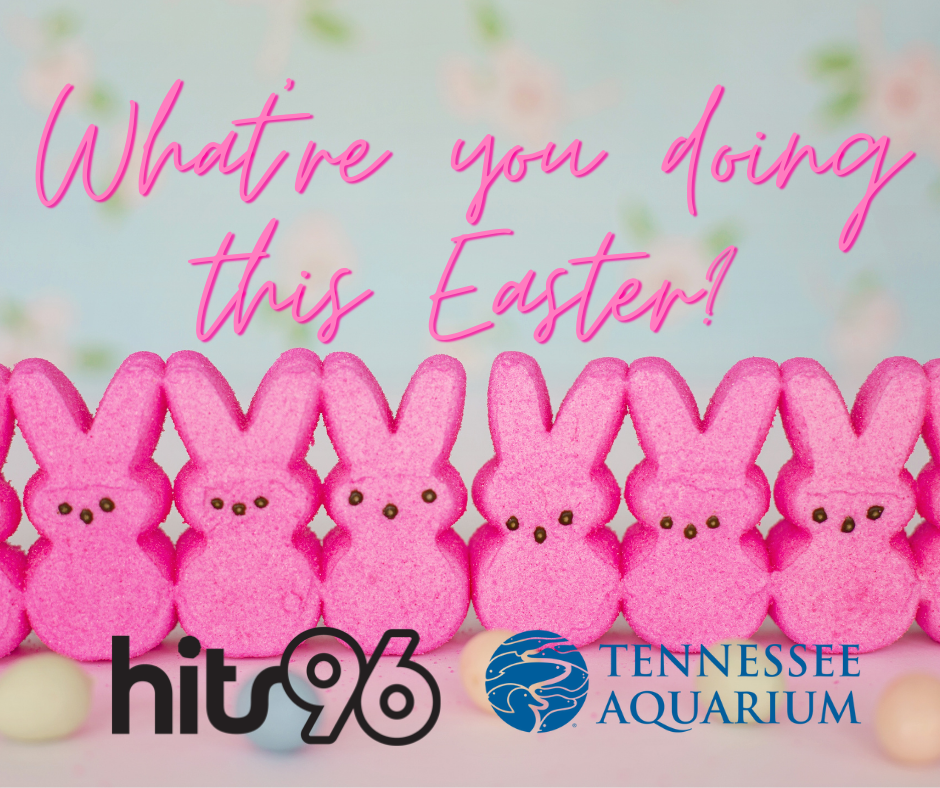 Chattanooga, Tennessee—
Easter is on Sunday.  Here are five tips for celebrating when money's tight…
1.  Buy candy and food in bulk . . . or hit the discount stores.​  If you've got a big family, hit the warehouse stores like Sam's and Costco to buy candy and food in bulk.  Also, dollar stores have affordable Easter decorations and candy.
2.  ​Don't go overboard.  The average person is expected to spend $170 on Easter this year.  It's easy to go overboard and end up with too much food that ends up being tossed.  ​
3.  Think outside the basket.  You don't HAVE to go with the typical Easter basket packed with tons of candy.  A box of chocolates or a gift card would be just as appreciated.
4.  Host a potluck​.  Easter brunch, lunch, and dinner are going to be more expensive this year with inflation at a 40-year high.  To save on the meal, make it a potluck.