Ed Sheeran Crashes High School Band Practice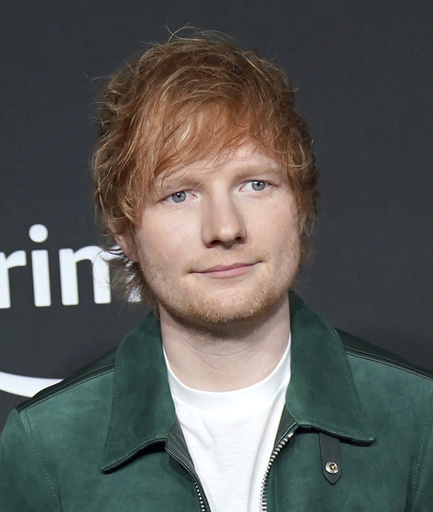 Chattanooga, Tennessee—(Pulse)
Prior to Ed Sheeran's concert in Tampa this week, he used some of his down time to crash a local high school band practice.
As they were rehearsing one of his songs, "Eye's Closed," he surprised them by walking in with his guitar and joining them.
He told the class of about 30 students, "I thought I'd come and play some songs for you. I've also brought some guitars to give to you guys for your music department."
Before he left, he gave everyone tickets to his show, signed autographs, and took selfies with them individually.
A video posted on Facebook showed him singing backup on his hit "Photograph" with a quartet of kids, while one of the students confidently took the lead.