Ed Sheeran Remixed His Song "2step" with a Ukrainian Artist Turned Soldier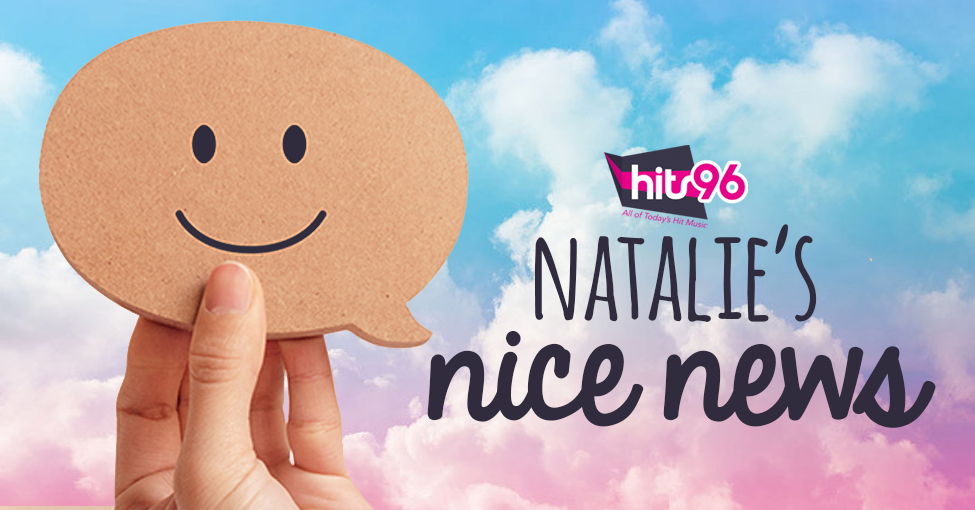 Chattanooga, Tennessee—
ED SHEERAN came out with a remix of his song "2step" with Taras Topolia, the lead singer of Ukrainian band ANTYTILA.  But here's the thing, Taras is now a soldier in the Ukrainian army fighting against Russia.
So, Taras used a GoPro camera to film a few scenes for the music video while on patrol.  He said even though it was dangerous, it made for a dramatic scene.  And he wanted the video to show how difficult the war is for children.
So the video also shows a young Ukrainian boy dancing in a theater and then later in the rubble of a destroyed building.  Taras said, quote, "When we will get the victory, all those emotions will be spread up by the songs, by the lyrics.  And I will share it with all over the world."
For the next 12 months, any royalties made from the "2step" remix will be donated to Music Saves UA.