Ed Sheeran Was Originally Doing the "No Time to Die" Theme Song before Billie Eilish Replaced Him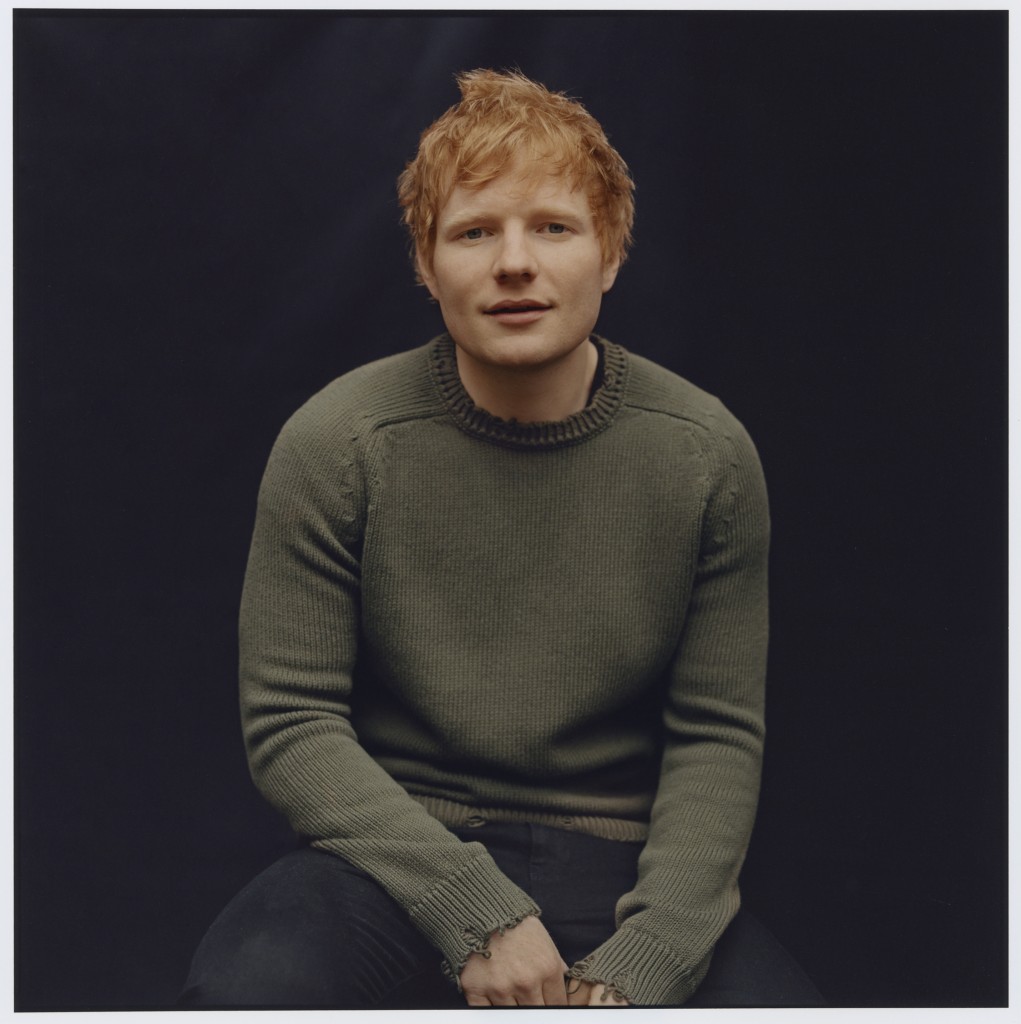 Chattanooga, Tennessee—
Ed Sheeran was originally supposed to do the theme song for "No Time to Die", but got replaced by Billie Eilish.
During an appearance on "The Peter Crouch Podcast", he said, quote, "I was within [an effing] gnat's pube of doing one . . .  They changed directors, and then they just changed scripts, and that was it.
"But we had done all the meetings.  I had started writing it."
Ed said as an English singer, he wants to do a James Bond song.
And even though it hurt not getting this one, he's up for it in the future.
(Profanity Warning: Listen here at 32:42.  There's an uncensored F-bomb.)
(EW)