Fake Heiress Anna Sorokin Is Out Of Jail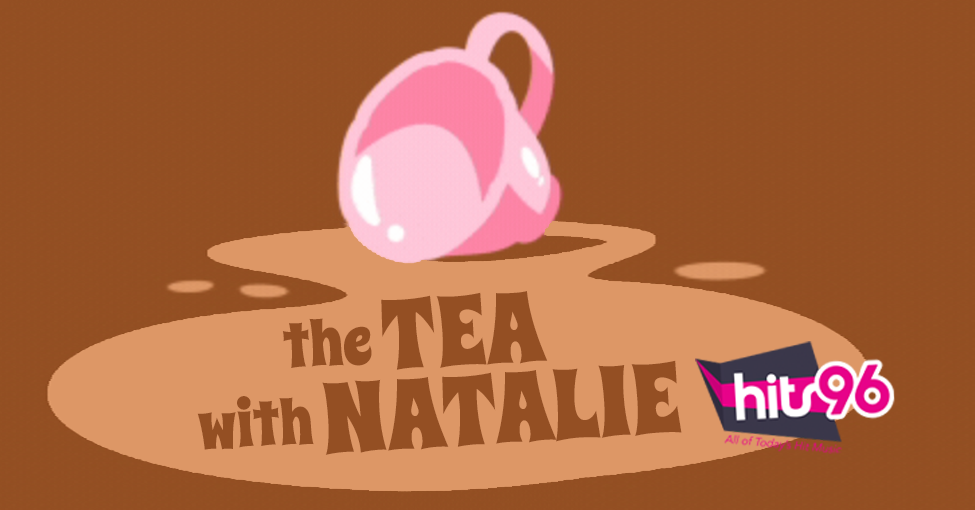 Chattanooga, Tennessee—
The German national who is the focus of Netflix's Inventing Anna has been released from ICE custody.
Anna Sorokin is required to post $10,000 bond, refrain from social media, and stay at her residence in Manhattan. She may have to wear an ankle monitor.
Sorokin faces deportation to Germany for overstaying her visa. By posing as an heiress set to inherit $67 million, she deceived banks and hotels alike. Sorokin was found guilty of larceny and theft in 2019.
(newser)