Finally Friday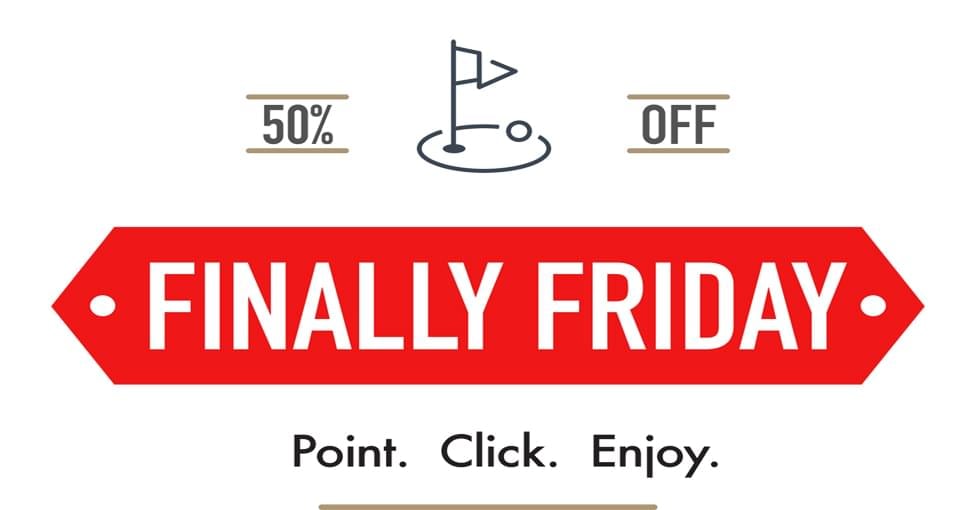 Click the Puckett's Logo to Purchase Certificate
This week's Finally Friday deal is to Puckett's Restaurant next to the Tennessee Aquarium downtown! PUCKETT'S WHERE THE MAIN INGREDIENTS ARE REAL PEOPLE, REAL FOOD AND REAL ATMOSPHERE. Puckett's is focused on providing friends, new and old…with great food and Southern hospitality — Puckett's is a southern meat and three restaurant with strong musical roots…hosting live, local musical acts and serving Southern staples — classics like meat-and-three items and our famous slow-smoked BBQ — in a laid-back and down-home atmosphere.
Puckett's can handle all of your holiday catering needs too! From business parties to family gatherings, for groups large and small, leave the details to our team! Beautiful on-site private dining room with seating for 60+ to Off-site event staffing and service.
If Puckett's sounds like you're kind of place, then you're our kind of person. Southern food. Made in Tennessee. Puckett's. "Dined, Delivered, catered." For more details about upcoming Finally Friday deals sign up for the Finally Friday E-Letter.