Fire Safety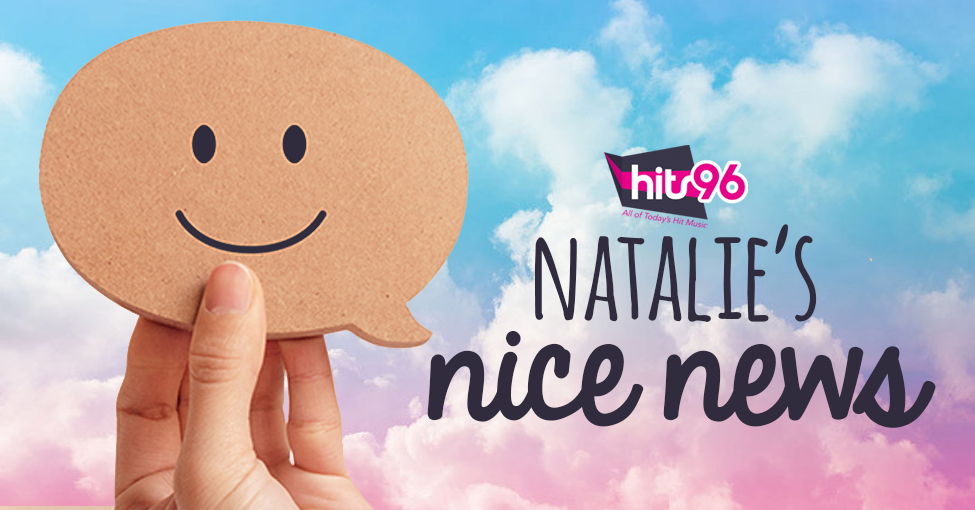 Chattanooga, Tennessee—
We've been dealing with dry weather and a couple of brush fires around our area. Maybe it's a good time to talk to your family about fire safety, make an escape plan and prepare a place near by, that your family can meet in an emergency situation. I've found TWO stories of kids and firefighters that will warm your heart.
A fifth grader in New Hampshire sent a letter to his local fire department, thanking them for what they do.  And he included all the money from his piggy bank . . . all $11 of it . . . as a donation. His name is Jackson Gilchrist.
A ten-year-old Mississippi boy is being hailed a hero for saving his family from a house fire. Bailey Doyle saw smoke inside his family's Oxford, Mississippi, home. Bailey knew exactly what to do and alerted his grandparents, telling them to get out of the house. He then went and woke his parents up and they all escaped the house before the smoke alarm had even gone off.
Bailey says he knew just what to do because firefighters had come to his school and taught them. Casey Henderson with the Lafayette County Fire Department says this is exactly why they try to educate school kids in the community. "We teach these things and love to see them implemented in situations like this," he says.
And now Bailey's being praised for remaining calm and acting quickly, but he's just glad he was in the right place at the right time. "A lot of people have been saying I am the hero," he says. "I am just glad everyone was able to get out of the house."