Firework Displays Are Getting Canceled Thanks to a Shortage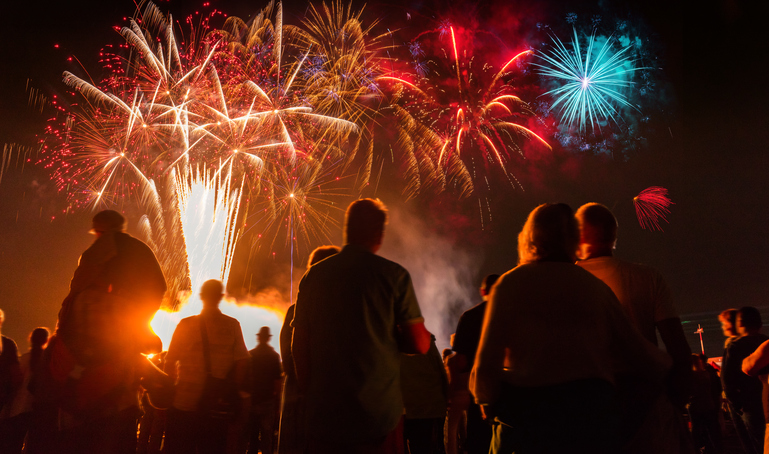 Chattanooga, Tennessee—
Well, this could put a damper on people's Fourth of July:  Thanks to a big worker shortage, there might be fewer firework displays across the country this year.
There aren't enough pyrotechnic people to go around.  So some cities have had to cancel their displays, or move them to a different day.
Ocean City, Maryland was supposed to have two displays on the 4th.  But the company they hired doesn't have enough workers.  So now they're doing smaller displays on July 3rd and 5th.  A local paper called no fireworks on the 4th "an embarrassment."
Other towns and cities around the U.S. have had to do the same.  Fairfax, Virginia and Vienna, Virginia . . . both near D.C. . . . announced changes this month.  Vienna is now doing fireworks on the 1st, and Fairfax moved their show to the 5th.
Supply chain issues aren't helping.  So just getting fireworks is harder than usual, and more expensive.
By the way, both of these things were issues last year too, and adjustments were made.  But it seems like it might be a bigger problem this year . . . or we're all just sick of it and want things back to normal.
(Salisbury Daily Times / Axios / WUSA)