Gino D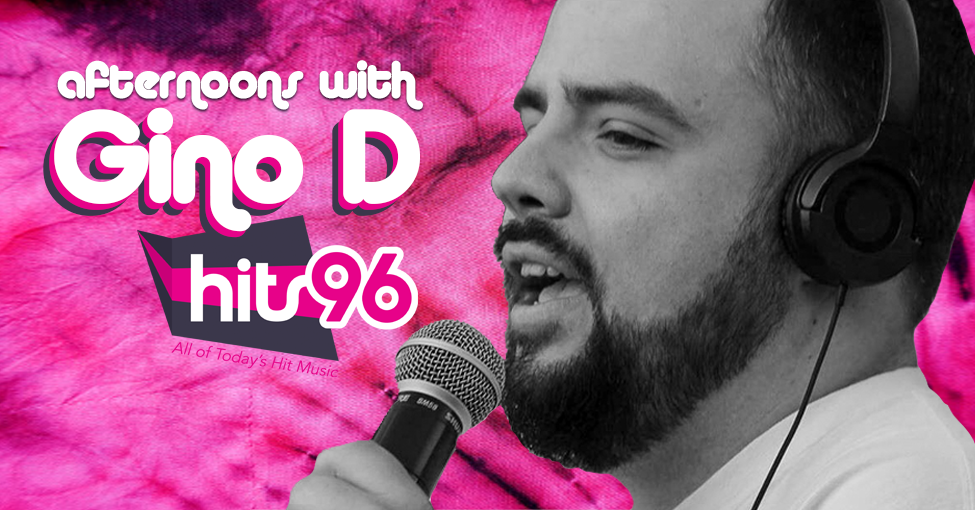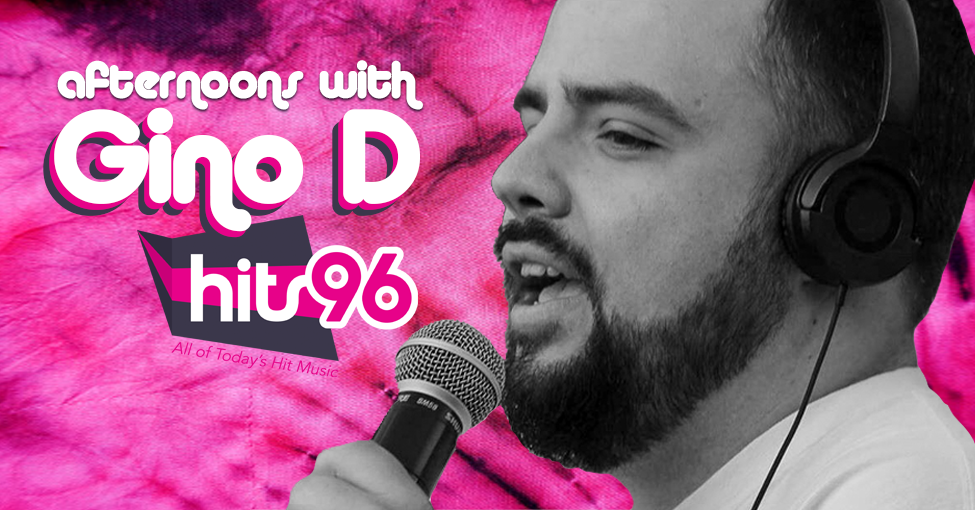 Hi! Nice to meet you. I'm Gino. I'm originally from New Hampshire, and I just don't "do" radio, I LOVE RADIO … especially Top 40 radio!
I am a huge fan of today's pop hits, and I love to play them all for you. I love "new" stuff, "old" stuff, throwbacks, up and coming, and everything in between. I'm also a BIG fan of movies, television, and pop culture as a whole. I'm ready to chat with Chattanooga about everything and anything, and I can't wait to get to know you and this beautiful city.
On my show, I hope to let you know what's going in the local community, I hope we can play games and laugh, and I really hope to find fun ways to connect with you on the air, off the air, and on social media. Let's do this!