Hailey Bieber Wants You to Know That She and Justin Aren't Into Threesomes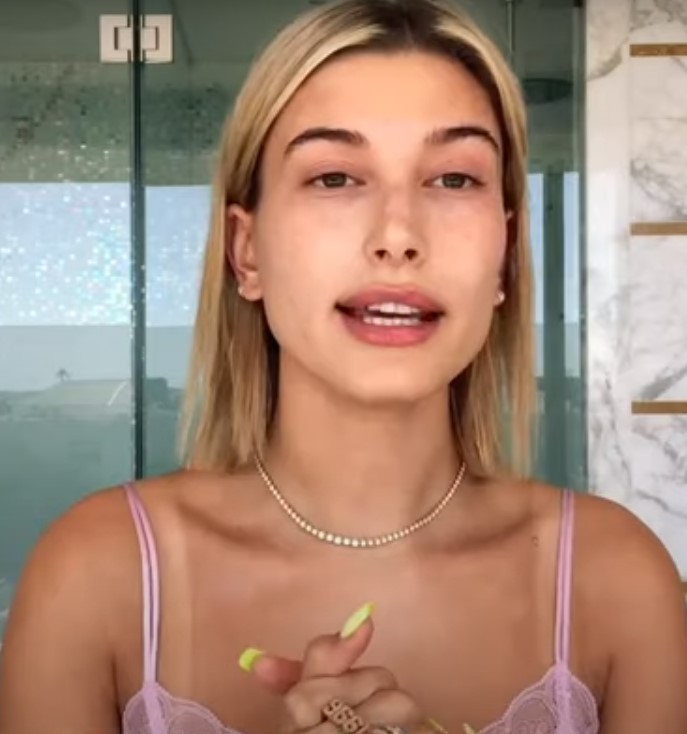 Chattanooga, Tennessee—
Hailey Bieber appeared on the podcast "Call Her Daddy" yesterday, and she gave up some personal info.  For instance, she claims that neither she nor Justin are into threesomes.
Quote, "We've worked very hard to be in this space that we're in now and like, trusting each other, and there's like such a beautiful trust and bond that I just don't think that's something I would be comfortable with.  Or him, for that matter."
She also admitted that her favorite position is THE CANINE WAY.
And she attempted to put to rest the rumor that she stole Justin from Selena Gomez.  Quote, "I can say, period, point blank, I was never with him when he was in a relationship with anybody.  That's the end of it."
(People)