Happy Pride!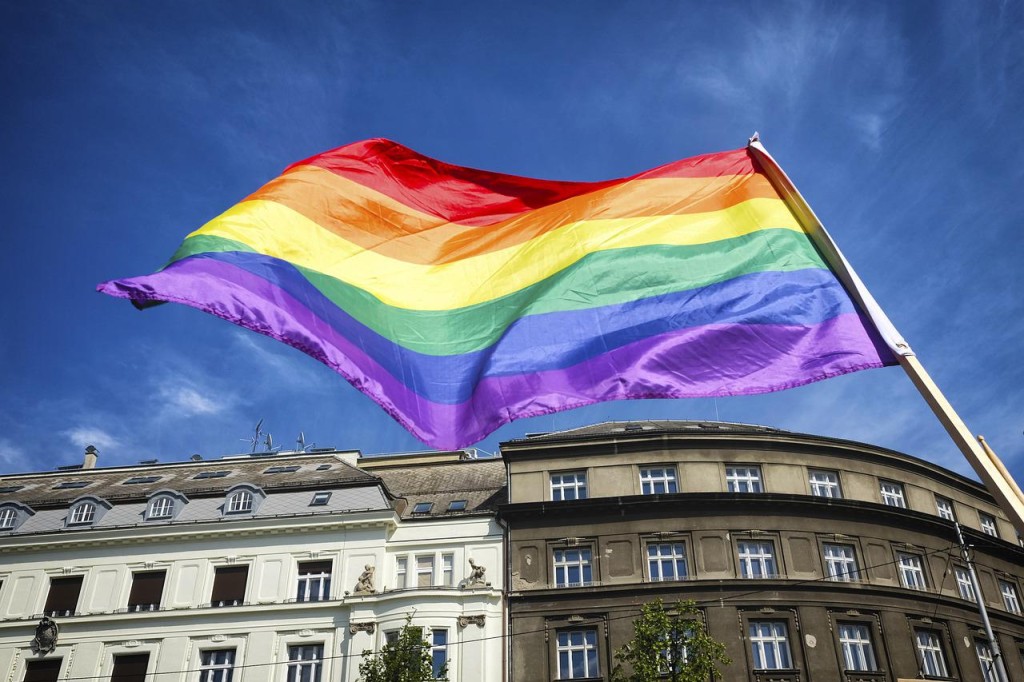 Chattanooga, Tennessee—
Happy Pride! The Pew Research Center released new findings regarding gender identity and Americans. Notably, that 44% of Americans now say they know at least one trans person, and more than 5% of adults in the United States under the age of 30 identify as transgender or nonbinary. 20% of respondents say they know someone who identifies as nonbinary.
Numbers are higher among younger adults, half of whom say they know a trans individual. While research of this nature has been done before, it is greatly suspected that trans individuals have been underreported and underrepresented.
Check out Chattanooga Pride for information, events and more!
(Yahoo!)