Have You Seen The Crime Scene Cleaners on Tiktok?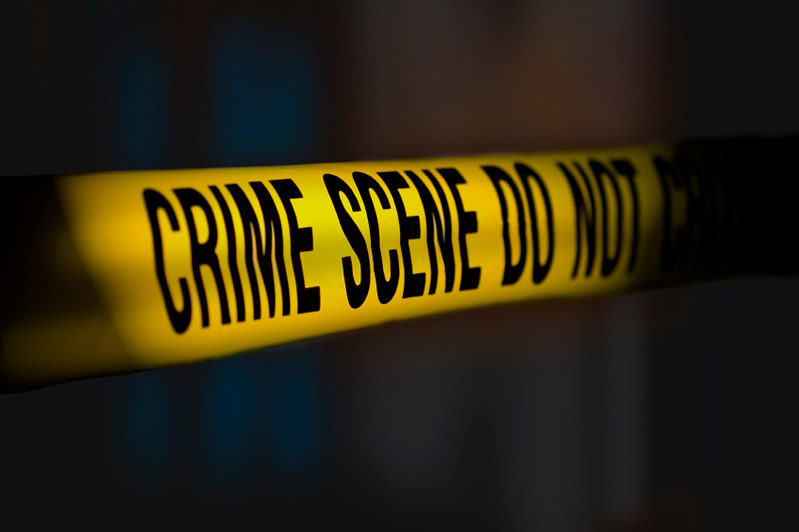 Chattanooga, Tennessee—
Crime-scene cleaners have amassed millions of views on TikTok. These accounts sometimes show explicit, gory content for true crime aficionados.
But is this ethical? One cleaning company called Spaulding Decon is currently being sued for creating such a video.
"Our client expected to be treated with respect and dignity," lawyer Paul Fulmer said. The lawsuit alleges that Spaulding Decon did not seek consent to create the video and that mental and emotional distress were suffered as a result of its posting.
While some creators say the content is educational, others claim posting such videos should not be allowed by the platform.
(Insider)