Have You Seen the Llamas Dressed as Pop Culture Icons?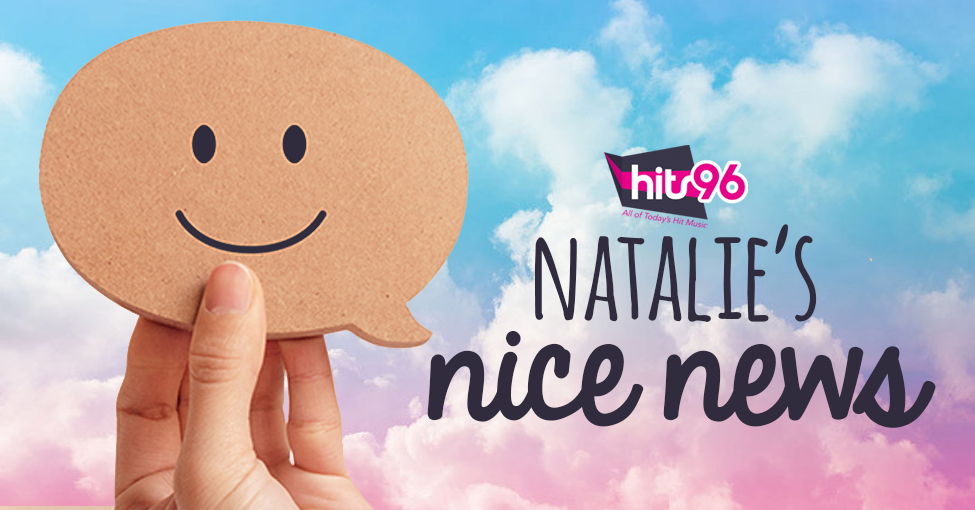 Chattanooga, Tennessee—
I started following this couple on Tiktok. They are from Iowa and own a farm with llamas…
A farm in Iowa has been racking up the hits on TikTok with videos of their llamas dressed in pop culture costumes.  Stuff like the Spice Girls, David Bowie, "Napoleon Dynamite", and "Encanto".  They're funny because, well, llamas.