Homemade Bumper Sticker Saves A Life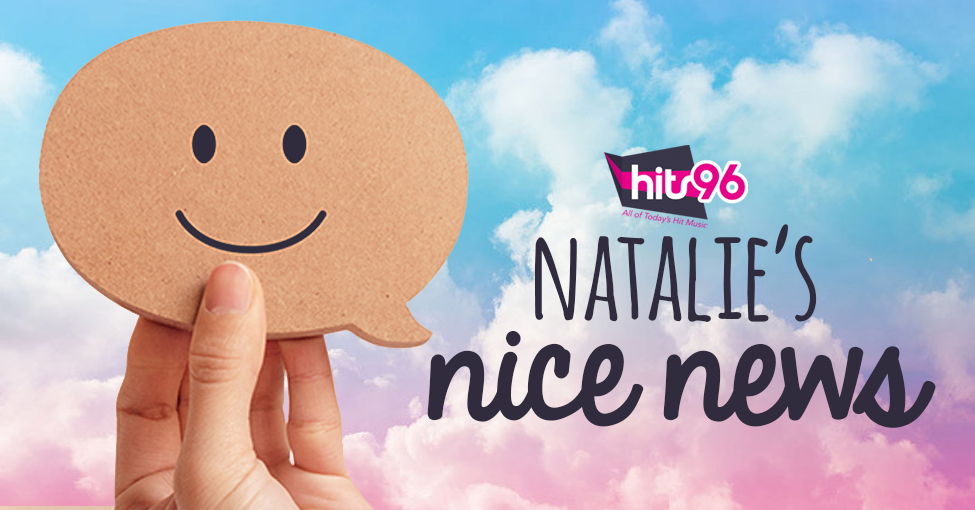 Chattanooga, Tennessee—
When you're headed down a dark road and feeling hopeless, sometimes all it takes to get you headed back in the right direction is a little sign or in this case, a homemade bumper sticker.
Like many who have felt the mental health impact of the COVID-19 pandemic, 22-year-old university student Brooke Lacey had her own share of issues. After Lacey won her battle against depression, in the hope of helping others, she created a batch of 600 signs that read:
"Please don't take your life today. The world is so much better with you in it. More than you realize, stay."
She was left this note by an anonymous stranger. Be kind, it could save a life.
Twitter/@Brooke_Lacey