House of Colour Chattanooga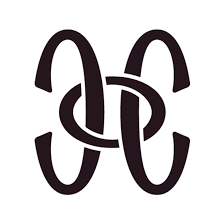 Chattanooga, Tennessee—
Rebekah Latham is the proud owner and operator of House of Colour Chattanooga! She found House of Colour in 2015 after giving birth to her daughter.. she found the colors that would give her the lift that she needed. Rebekah loves to help people feel beautiful about themselves and she doing her best to encourage clients to shop sustainable.
I had the opportunity to sit and talk to Rebekah and I was intrigued the whole time. She is a color genius!
House of Colour has a community event coming up if you are interest!