How Do You Plan For Vacation?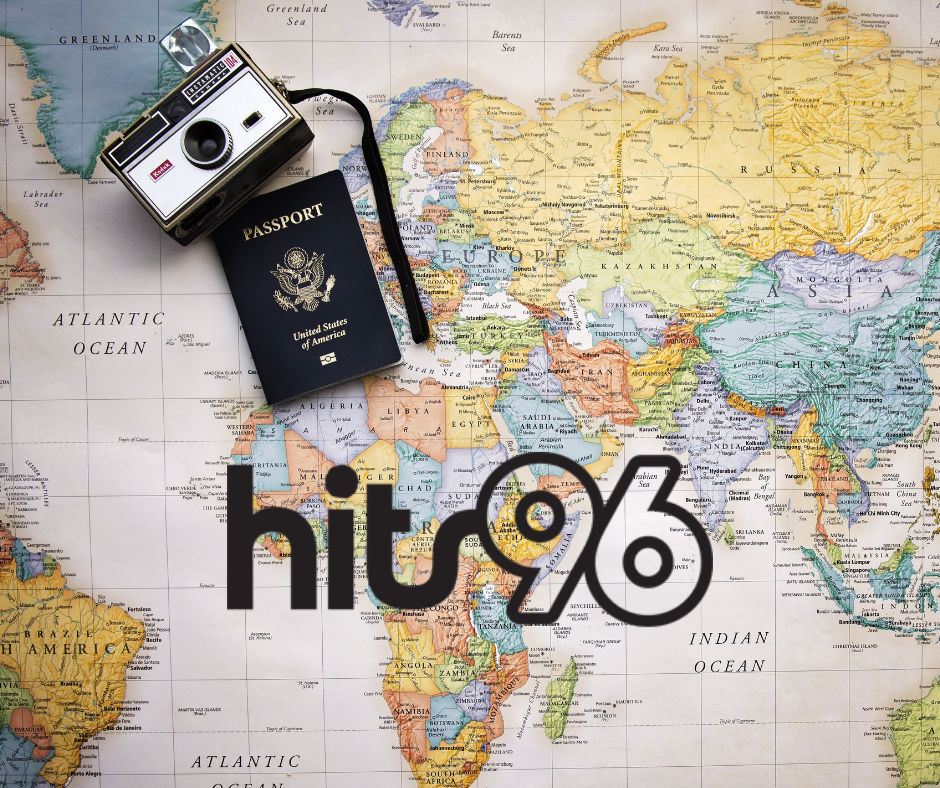 Chattanooga, Tennessee—
Pandemic lockdowns have eased, but travel is still tricky. To help navigate the challenges, people are turning to travel agents rather than booking trips themselves online—like the old days. Virtuoso, a travel network with more than 20,000 advisers (the terms many people use instead of "agent" now) globally, has seen a 50 percent increase in demand in the last year alone, with millennials and Gen Xers being the fastest growing portion of new clients. The American Society of Travel Advisors, with 17,000 members, reports that 76 percent of advisors are seeing a jump in demand, while elite travel companies say they are turning away new clients. In the not-so-distant past, travel agents were nearly obsolete, but post-pandemic flight cancellations, chronic understaffing, COVID testing requirements that vary widely and can be confusing, and cost jumps in hotel rates in airline tickets have made their knowledge and connections a commodity once again.
(NYPost)