"I found a secret door in my home with hundreds of love letters."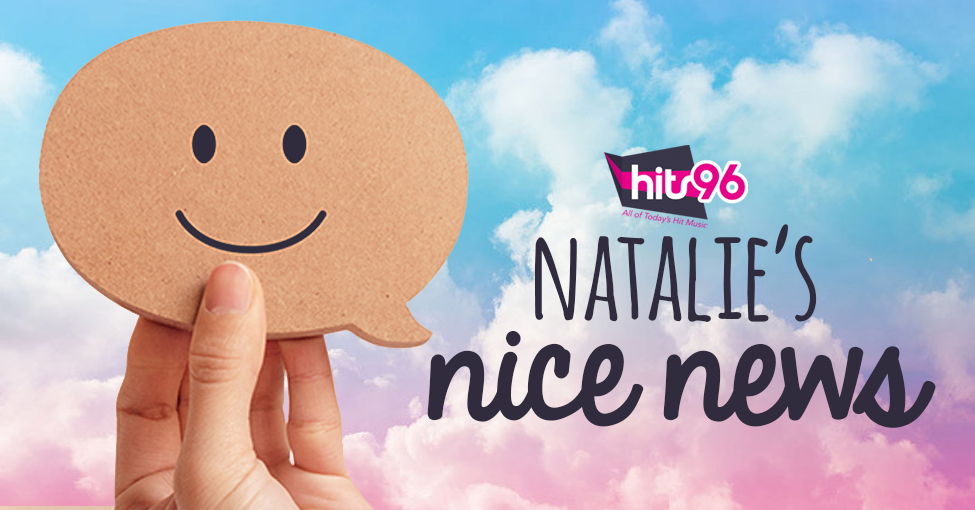 Chattanooga, Tennessee—
Anna Prillaman loves spending time relaxing in her home with her dog, but when she bought her house, she didn't know her home came with a hidden mystery. When she was spring cleaning her home in Richmond, Virginia…       she found a panel leading to a hidden part of her attic.
It didn't require a key, and was held shut with a simple latch. And in the secret room she found two boxes stuffed hundreds of handwritten letters sent to a young woman named Betty Sue from a young man named Vance.
Vance was smitten with Betty who he met at John Marshall High School, Anna determined based on the contents.
Anna noted that the letters were written in cursive and were clearly parts of a love story.
The power of social media is incredible. Anna posted about this story on facebook and 3,000 miles away she connected with Vance and Betty's grandson! Their grandson was able to connect Anna with his mom and return the over 200 love letters back to their family!
Vance and Betty have passed away now, but not before spending 50 years of marriage together!
(WTVR-TV)