If You Met a Celebrity, Would You Want an Autograph, or a Picture with Them?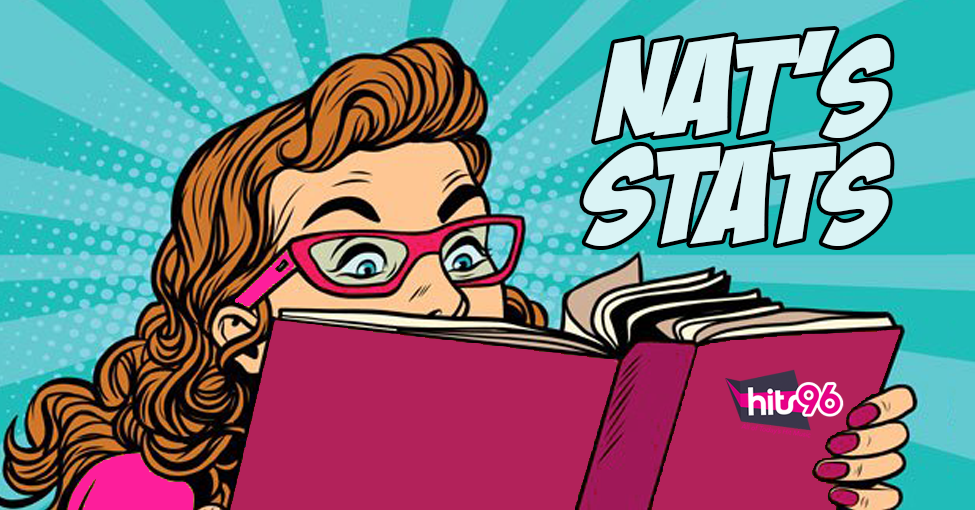 Chattanooga, Tennessee—
Have you ever met a celebrity out in the wild?  Did you ask for a picture?  An autograph?  Both?  Neither?
According to a new poll, 49% of us would want a picture . . . while only 7% would ask for an autograph.  And 33% would want NEITHER.  11% don't know.
Given how phone-centered we are, it's not surprising that a picture would rule.  It's also not surprising that young people are way more likely to want a picture than an autograph.
For people aged 18 to 24, a picture beats an autograph 64% to 1%.  And in the 25 to 49 age group, it's 61% to 7%.
For geezers age 50 to 64, a picture wins 43% to 8%.
And for the 65 and over crowd, a picture wins 26% to 9% . . . but NEITHER is the real winner, with 52%.